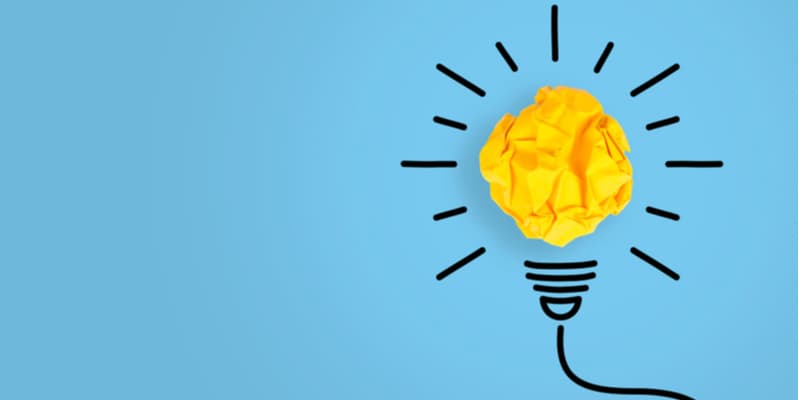 If you've launched a business or you're planning to start one, it takes more than just birthing a remarkable idea to kick-start and grow a business. Whether it's a bricks-and-mortar business, a scalable start-up or a social enterprise, passion and purpose can only get you so far. Success lies in the execution of your big idea. While you set about imagining new ways to solve problems creatively, you need to know how to build and manage a business. Here are 4 reasons why entrepreneurs need an MBA.
1. An MBA will sharpen your skills
According to the Small Business Association, 30 per cent of new businesses fail during the first two years of being open, 50 per cent during the first five years and 66 per cent during the first ten years. One of the most common reasons businesses start to flounder is due to having poor financial and operational frameworks. While products and passion may lay at the heart of the entrepreneurial spirit, without proper structures, strategy and management, businesses will fizzle out. 
An MBA can help entrepreneurs get ahead in business by building essential fundamental knowledge and practical insights into business administration. The lessons learnt about finance, governance, operations management, strategy, data-driven decision making, marketing and organisational leadership and management are the skills needed to thrive in a competitive market place. Whether it's taking steps to manage your cash-flow from operations, navigating tax laws, creating a legal structure, managing employee relationships, or setting up an organisational framework through a business plan, an MBA will give you the skills to solve complex business problems. 
Entrepreneurs need to wear many hats – from marketing to sales management and business development to social media execution. According to Pete Flint, CEO and co-founder of Trulia, doing an MBA is going to make you a better entrepreneur. He says doing an MBA gives you access to capital and talent, exposes you to different disciplines and case studies, and provides you with the creative space to think big as well as the environment to fail safely.
There's a posse of successful MBA graduates in big business, from Facebook COO Sheryl Sandberg to Forbes' sixth most powerful woman in the world – Melinda Gates. Nike Corp. founder, Phil Knight (who turned a tiny company called Blue Ribbon Sports into a household name) credits the discovery of his entrepreneurial spirit to a "small business class," otherwise known as an MBA. By taking a leaf out of their book, you too can become a dynamic leader in business.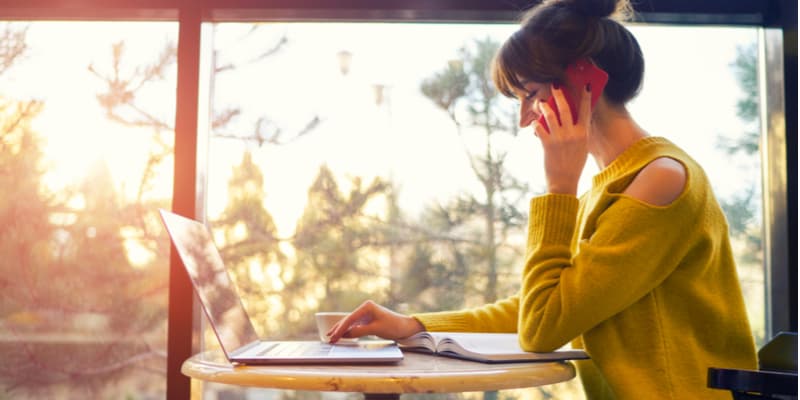 2. An MBA will build your support network
Most people who decide to commit to an MBA are ambitious, motivated and purpose-driven. With personalities like that, business school becomes a potent incubator of like-minded individuals. This sort of connection is invaluable as it creates a future network of business associates, partners and collaborators. After all, it is commonly known that people do business with people they know, like, trust and value. In addition, access to global industry experts, professors and previous alumni also creates an opportunity for seeking mentorship from the best-of-the-best.
An MBA essentially helps you to compile the greatest business address book you could ever want. This certainly rings true for TentCraft president and CEO Matt Bulloch who told the Financial Times that one of his classmates became one of his biggest customers. 
Being an entrepreneur is fundamentally about venturing into unchartered territory. By forging relationships with dependable peers and professionals during an MBA, you're more likely to have a ready-made support network that you can trade with, exchange in mutual referrals and turn to for advice when the entrepreneurial roller-coaster ride gets a bit bumpy. These relationships will not only give you a competitive advantage, but they're likely to turn into enduring business and life rafts. 
3. An MBA will expand your world view
Business school attracts students from all corners of the globe. This means the pool of people who you'll be meeting will bring a diversity of thought to business practices and any problem-solving situation. Through this international lens, you'll gain an in-depth understating of worldwide trends and market dynamics, but also cultivate a global mindset.
The ability to think globally is about developing the skills to work efficiently with business leaders and organisations with cultural differences. According to research from the UK Centre for Economics and Business, fostering an international outlook improves the bottom line – so it makes good business sense to think globally and act locally.
Diversity of thought can lead to innovation and creative ideas by challenging the status quo. According to the Deloitte report, Diversity's new frontier: Diversity of thought and the future of the workforce, diversity of thought can: help guard against groupthink and expert overconfidence, increase the scale of new insights and help organisations identify the right employees who can best tackle their most pressing problems. In a global economy, having the opportunity to explore management approaches in different cultural contexts opens the window to new opportunities.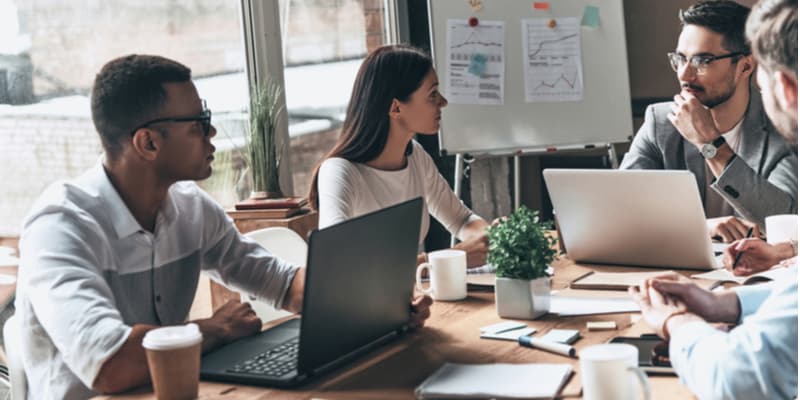 4. An MBA will give you cache
Given that nearly 40 per cent of Fortune 500 CEOs have an MBA on their resume, it's safe to assume that going to business school is great for your reputation. An MBA carries weight in terms of building your brand. It tells the business world that you have the gumption for entrepreneurship and the business nous that goes with managing new enterprises.
An MBA gives you a point of difference – you'll stand out from the pack. By studying at a business school, your credibility will get a boost as you'll be able to confidently demonstrate your ability to think strategically, tackle problems and handle risk. You'll leave no doubt that you can adapt to changing economic conditions and have the mindset to be able to see opportunity everywhere. 
Your MBA status will also help you open some highly sought-after doors. Elissa Sangster, executive director of the Forté Foundation, a non-profit organisation focused on encouraging women to complete MBA's says, an MBA degree can help people break into certain highly competitive business sectors such as Silicon Valley tech companies or the Wall Street finance industry. So, arm yourself with the keys to open the doors of your entrepreneurial dreams with an MBA.
Learn more about JCU's MBA Global -  Get in touch with our Enrolment team on 1300 535 919.