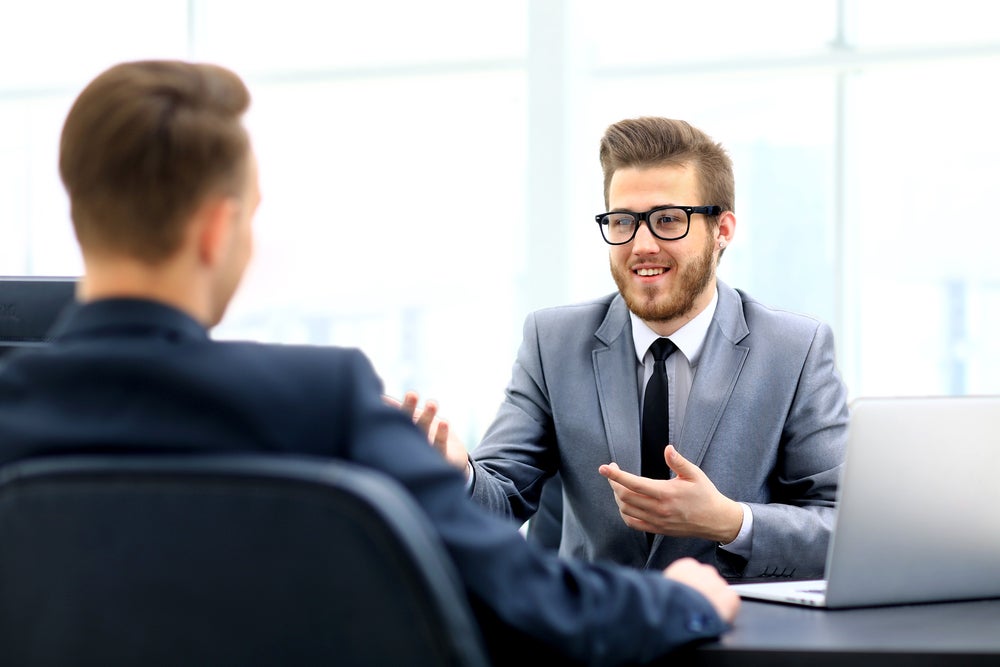 Harvard Business Review pronounced data scientist the "sexiest job of the 21st century" back in 2012 and there's no doubt it remains one of the more lucrative career paths on offer to tech-savvy professionals.
Data scientists in the US are pulling in a median base salary of $US110,000 and rate the role at 4.2 out of 5 in terms of overall job satisfaction, according to jobs and recruitment site, Glassdoor.
But it's a mistake to think manipulating and analysing raw data stored in a variety of formats and media to extract new information is a glamorous gig, according to PwC Australia Director and senior analytics adviser, Phil Bolton.
His team of data scientists work for companies and organisations of all stripes around Australia, on projects which are typically six to eight weeks in length.
More hard work than glamour
So really, what's it like to work as a data scientist?
Bolton says it's about solving serious business problems and that calls for rigorous methodologies, meticulous attention to detail and clear-headed commercial thinking. In short – hard work.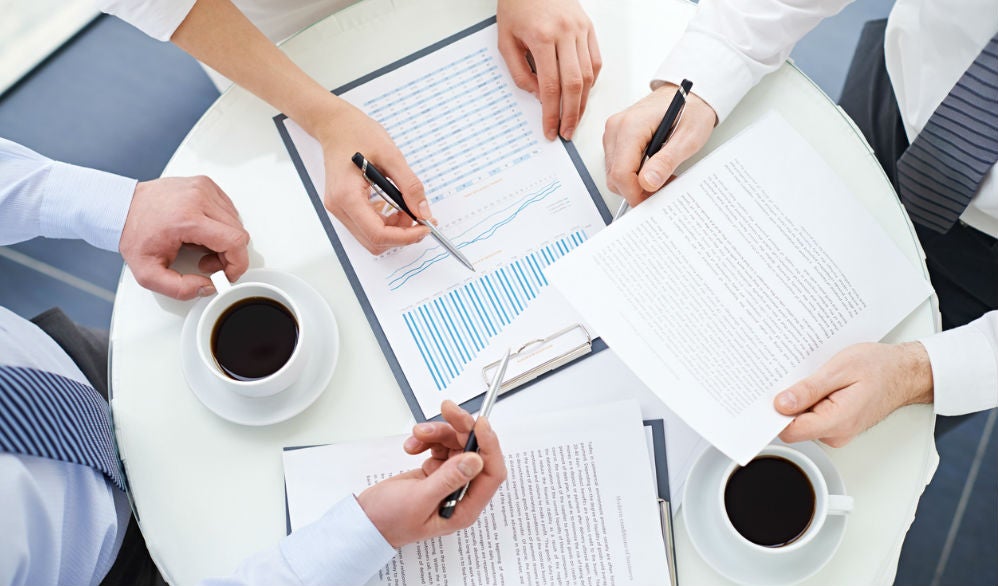 Typically, around 70 per cent of activity on a project will be concerned with data cleansing and data preparation – whipping large swathes of information into shape prior to it being analysed and modelled.
"Figuring out what it is, how it works, what it looks like, what's missing, what's been duplicated, how it's been created…data cleansing is such a vital step and it can take a lot of time," Bolton explains.
Testing data sets and figuring out whether the information is missing or incomplete can be time-consuming, but taking shortcuts is not an option – not when clients expect their investment in a project to deliver insights that will drive efficiencies and influence significant business decisions.
"Our teams work on the principle of 'garbage in, garbage out'. We know you're better off putting in more time improving your data quality than you are trying to make your model better because the analysis just doesn't work without the right data," Bolton says.
The data science upside
While a job in data science may not be as glamorous as it's painted by folk outside the industry, grappling with diverse data sets and using innovative techniques to elicit the insights they contain can be exciting and challenging for any professional with an analytical bent.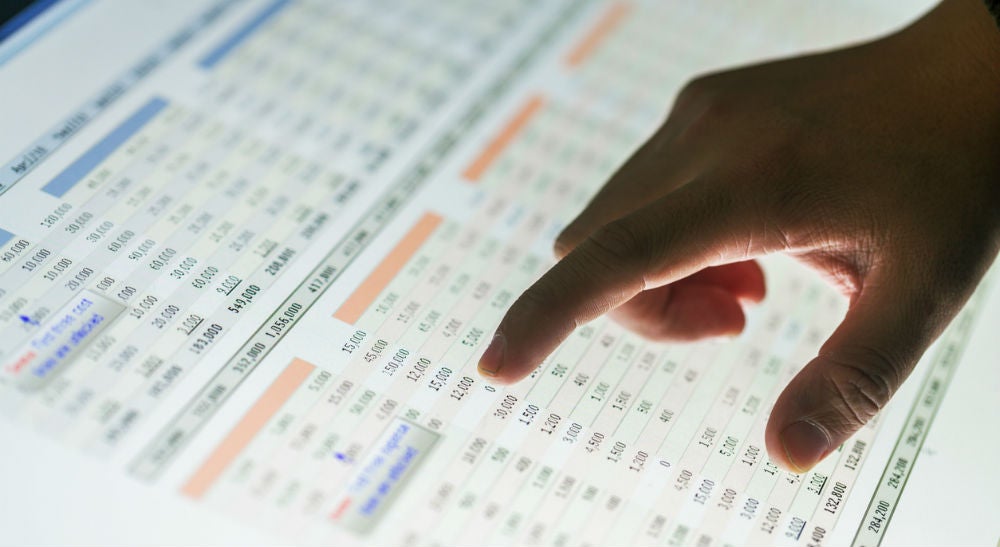 So too is the opportunity to work with a gamut of organisations and observe how code crunching and data analysis can lead to significant improvements in the way they operate.
"Seeing your work have a direct impact on a client's business is always incredibly rewarding," Bolton says.
Embracing data science opportunities
Further study can lead to exciting opportunities in the rapidly evolving data science sphere. The JCU Online Master of Data Science provides the theoretical knowledge and practical experience you need to take the next step towards a more rewarding role in data science, in Australia or abroad.
With multiple intakes through the year and the flexibility to create a study program that's compatible with your personal and professional commitments, the JCU Online Master's qualification is what you need to progress your career as a data scientist with confidence.
To learn more about studying data science at postgraduate level, enquire online or call our friendly Enrolment team.