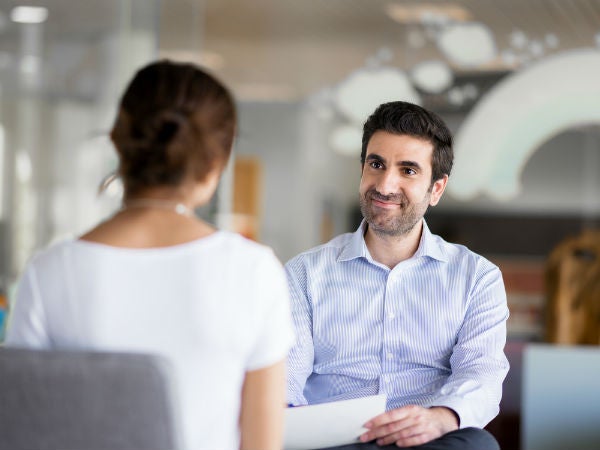 Having the right skills and qualification is as important as ever if you want to stand out in the job market. Although data science is a growing field, employers look only for the best people to fill the roles.
Before applying for that dream job in data science, consider whether the employer is likely to push you through to the next round based on your current skill-set.
Some of the capabilities that employers look for include:
a solid educational background or focus on maths
soft skills like communication or negotiation
extensive programming skills.
The right balance of technical and non-technical expertise will really make an impression on potential employers. A good data scientist will have knowledge of data visualization, data wrangling, Python coding, and SQL as well as good interpersonal skills, critical thinking and the ability to think outside of the box.
In addition to your workplace experience, having a degree in data science will prove extremely valuable for anyone stepping into or moving up in the field.

If you'd like to learn more about how a Masters in Data Science can help you stand out in front of potential employers, reach out to the team on 1300 535 919 to discuss your study options.