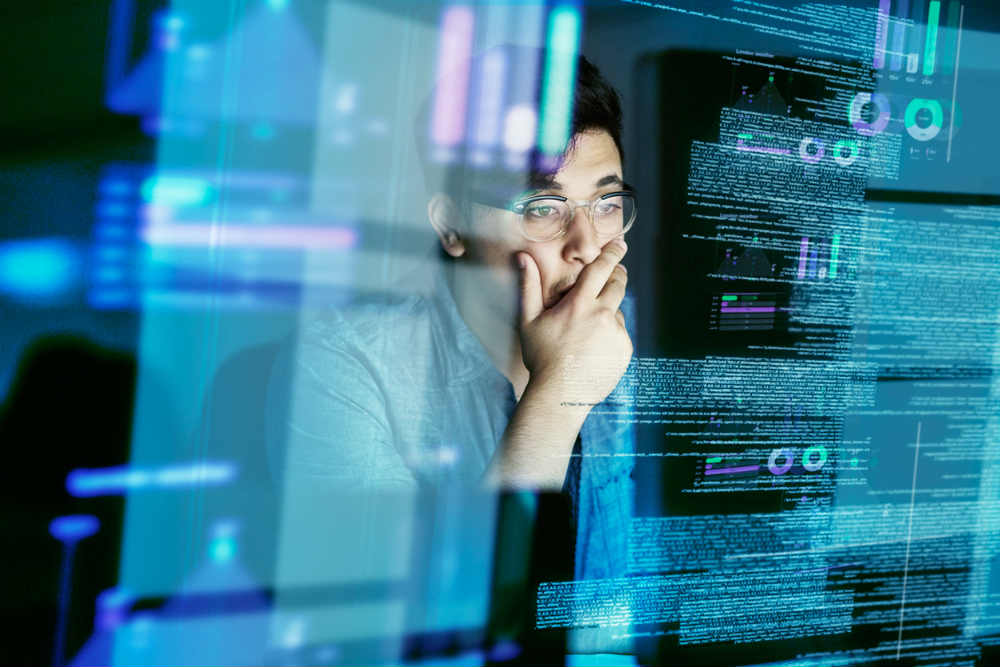 Do you work in data science – one of the fastest growing and most innovative spheres in the information and communication technology industry? Or are you hoping to move into this high demand field?
For professionals who have a passion for data and numbers, data science offers a wealth of opportunities to build or advance a career, as organisations of all stripes recognise the business advantages that can be achieved by unlocking big data.
So, what are the key attributes employers are looking for in the current crop of data science specialists?
1. Tech smarts
SQL, Python, Hadoop, R – data science is a modern discipline which calls for practitioners who possess tried and tested data analysis skills, regardless of its format or the medium in which it's been stored. Inside-out knowledge of both legacy technologies and the latest tools, platforms and programming languages is a CV must-have for data scientists on the move.
2. Mathematical ability
Love working with numbers? Data scientists spend their days crunching them so it helps to have a flair for mathematics - and statistics in particular - if you're hoping to go places in the field.
3. Communication
Yes, technical skills are vital but so is communication. It's not sufficient to possess the programming ability to pull vital business insights out of the data repository. Today's employers are also putting a premium on employees who can communicate important information hidden in data, and who can illuminate and present findings in ways that make sense for decision-makers across the organisation.
4. Problem-solving skills
Unlocking the secrets of data – or knowing where to look for them – is not always a straightforward affair. Skills in solving complex, data-driven real world problems are a must and professionals who have something of the Sherlock Holmes about them will find their expertise in demand.
5. Curiosity
Today's data scientists are expected to take their seats at the centre of the commercial units they're attached to and have the acumen to understand the imperatives which drive them. A healthy dash of curiosity makes for professionals who appreciate big picture issues and use their technical expertise as a tool to improve organisational performance.
6. A higher qualification
Formal qualifications provide employers with the reassurance that a candidate has the skills they need to hit the ground running. What does the ideal CV look like? Evidence of postgraduate study in the form of a graduate diploma or masters, underpinned by an undergraduate degree in a science, technology or engineering related field.
7. Business know-how
Gone are the days when ICT professionals worked in a silo, their activities part of the low profile back office of the business or organisation that employed them. With the digital revolution drawing business and ICT into close partnership, companies are on the hunt for high tech professionals who can straddle the divide.
Getting ahead
Further study can lead to real opportunity in a sector where lucrative openings abound for professionals with the data science skills employers are seeking. JCU's online Master of Data Science is a high calibre program that delivers both the theory and the cutting edge practice you need to open doors in the burgeoning data science sector, both at home and abroad.
With multiple intakes through the year and the flexibility to create a study program that's compatible with your personal and professional commitments, the JCU Masters in data science online is the qualification you need to progress your data science career with confidence.