Factors of Data-Driven Decision-Making: Everything You Need to Know About the Business Movement and Why It's Here to Stay
There's never been a more exciting time to be a business professional. The dynamic world of business is changing at a rapid-fire pace, with companies leveraging new technologies and concepts to increase the effectiveness, accuracy, and efficiency of everything they do. It would be impossible to keep up with every new development in business, so sometimes, busy professionals find themselves hearing the same new phrase over and over again without knowing everything they'd like to about it – and they may feel embarrassed to ask their colleagues for an explanation.
Does this sound familiar? If so, you may hear a lot about "data-driven decision-making." It's a very important topic in business – and this trend is far from a passing fad. You may well be hearing this phrase for decades to come, so there's no time like the present to get acquainted with the subject.
Don't worry! You can consider this your crash course in everything related to data-driven decision-making and the factors that go into it – and even if you are familiar with it, it's a rapidly growing and changing movement, so there's always more to learn. Read up, then go forth to that important meeting, armed with all the knowledge you need about the concept.
Non-data-driven decision-making can be biased and irrational…
The concept of data-driven decision-making (also known as data-driven decision management, or "DDDM") stems from the notion that decision-making that is not directly based on data analysis (and is instead based on an intuitive and/or observational assessment/analysis) is likely to be unreliable in many ways. It is liable to be influenced by illogical, fallacious beliefs held by the decision-maker and others; mood; the personal preferences of the decision-maker; the dreaded "office politics"; industry fads; and other unhelpful and even potentially detrimental factors. 
…As well as simply limited…
It also relates to the fact that CEOs and other business leaders do not necessarily make optimal decisions for their companies because they simply do not have the information available that they would need in order to do so. Data-driven decision-making is most commonly discussed in reference to the new types of opportunities efficient data analysis can provide for business.
…So innovative business leaders and technology mavens conceived of new ways of using data and technology
Of course, business has been making use of data in decision-making and innovating since before well before the dawn of the personal computer revolution. However, in the past decade or so (and the past few years in particular), with the vastly increased capabilities of automatic technology in data analysis and decision modeling, data-driven decision-making has become more feasible as a way of moving forward for countless companies (as well as other organizations and institutions). In this time period, the business world has seen an incredible burst in the numbers and types of data analysis and predictive modelling systems available.
Early research on data-driven decision-making shows promising results
While it will likely be years before there are sufficient and reliable statistics available regarding data-driven decision-making in its current form (given the relatively recent and in-flux nature of the movement), the preliminary research that has been released is certainly promising. Studies published under the auspices of highly reputable institutions seem to show at least modest positive results.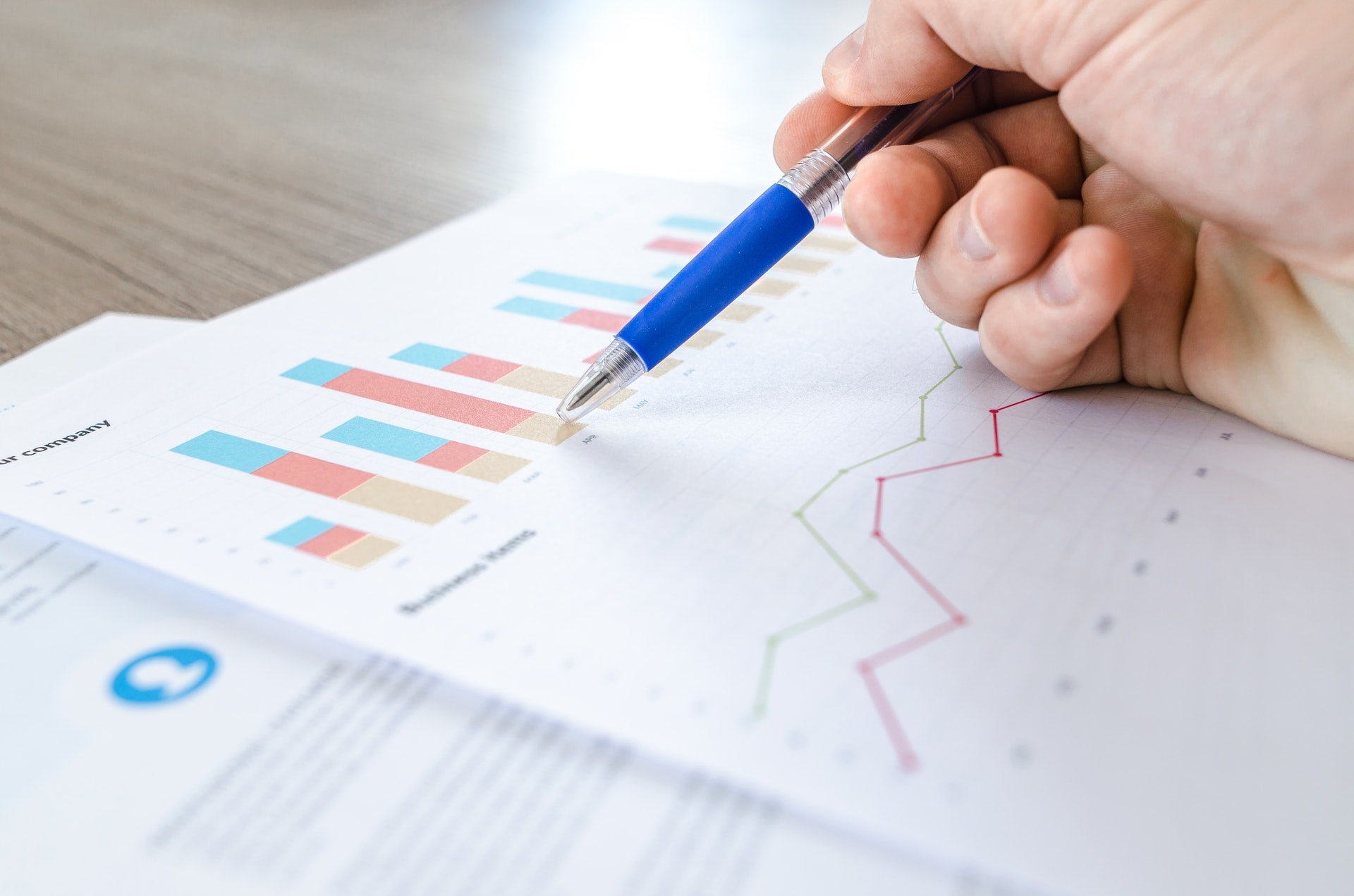 For instance, a 2011 study from the MIT Center for Digital Business indicates that organizations operating primarily on the basis of data-based decision-making have 6% higher profits and 4% higher productivity rates than their non-DDDM-embracing counterparts.  Research also shows that data-driven companies gain a significant competitive advantage over their peers and experience greater growth over time, suggesting that these relatively small gains may be compounded over the years. 
Relatedly, it is expected that as the idea of data-driven decision-making becomes more commonplace and data analysis and predictive systems improve, the outcomes will likely improve even further and continue to compound. There are many factors that go into effective data-based decision-making. To start, businesses collect a lot of potentially useful data but many business leaders are ill-equipped to make use of the data
As any tech-savvy business professional can tell you, there is no dearth of data collected by various companies. We are living in what is referred to by some as the age of Big Data, meaning that new applications of data are being used in order to collect and make analytic use of vast amounts of data regarding our shopping habits, social media use, daily routines, food preferences, and so, so, so much more. (Essentially, if you're breathing – and maybe even if you're not – some data is being recorded about you.) The rise of this era was facilitated by the growing ubiquity of relatively affordable (and highly powerful) technology, including computer systems, smart phones, sensors, and more.
While conducting business in the era of Big Data certainly affords companies immense opportunity, it also comes with many challenges. In the words of Karl Edmunds, an experienced business leader and VP at Salient Management Company, "The problem is the overwhelming amounts of data coming from almost unlimited sources."
According to a 2014 KPMG survey, not even one in ten businesses self-reports that they are able to effectively use the customer-related data they already have, and only 15% of executives express confidence in their firm's ability to analyze the data they have collected.  It seems that many companies do not even know where to begin when it comes to DDDM and collating and analyzing "big data" more generally.
In order for DDDM to be effective, the data must be coherent and consistent
In his 2018 article entitled, "Key Criteria for Effective Data Driven Decision Making," Edmunds points out the importance of an organization having some overarching system of what he calls "data governance" for DDDM to function usefully. By this, he means that within a company, the data must fit institutional standards, including quality control and consistent formatting, as well as other variables.
Without a strong data governance system in place, organizations may well find themselves making poor decisions as a result of misleading data analysis. After all, comparing radically different data samples can be like comparing apples and oranges.
Bias must be avoided at all steps of data collection and analysis
Relatedly, data can demonstrate very human flaws and biases – even if the data is entirely computer-gathered and –analyzed. This can be a very significant problem, with the potential to negate the benefits of subscribing to a data-driven decision-making system or method altogether.
In order for DDDM to result in great outcomes, the data and data analysis cannot incorporate the same kinds of subjectivities that a traditional, non-data-based managerial decision might. While it is undoubtedly challenging (and perhaps impossible) to control for every potential variable and bias, any system for data collection and/or analysis must be rigorously and routinely tested for such issues.
For the same reason, it is crucial for business leaders to understand how the data analysis works and to know the limits of what it cannot and cannot do. Without this knowledge, their companies simply will not benefit optimally from data-driven decision-making.
The data must be readily available
It is also critical for managers and other business leaders to be able to access and synthesize the data they need very quickly, with little to no advance notice. The fast-paced nature of today's business world means that massively important decisions may need to be made at a moment's notice, so there is no time to wait for numbers to be run over and over again. Some data storage and analysis systems do not have the capacity to effectively fulfill this need; misuse and unfamiliarity with the system among employees and management may also lead to inefficiency. 
Companies must choose the right data analysis systems for them
Unfortunately, some companies lack the familiarity with technology needed to choose the best possible data analysis system for their individual needs. This can result in businesses investing astronomical sums in software that is, in the end, far less reliable and useful to them than it should be.
As with all large-scale technological investments, companies must not rush into making uninformed purchases. It is imperative for business professionals to work with experts who can help them to identify their companies' unique data analytics needs and find a software solution.
Business leaders must focus on what they need the data to do – and why – rather than getting lost in the numbers
Experts on the subject of data-driven decision-making have made the importance of starting a data-driven research project with a specific goal and strategy very clear. Because business leaders have so much raw data at their disposal and so many different analytic options to choose from, it is easy for them to lose focus.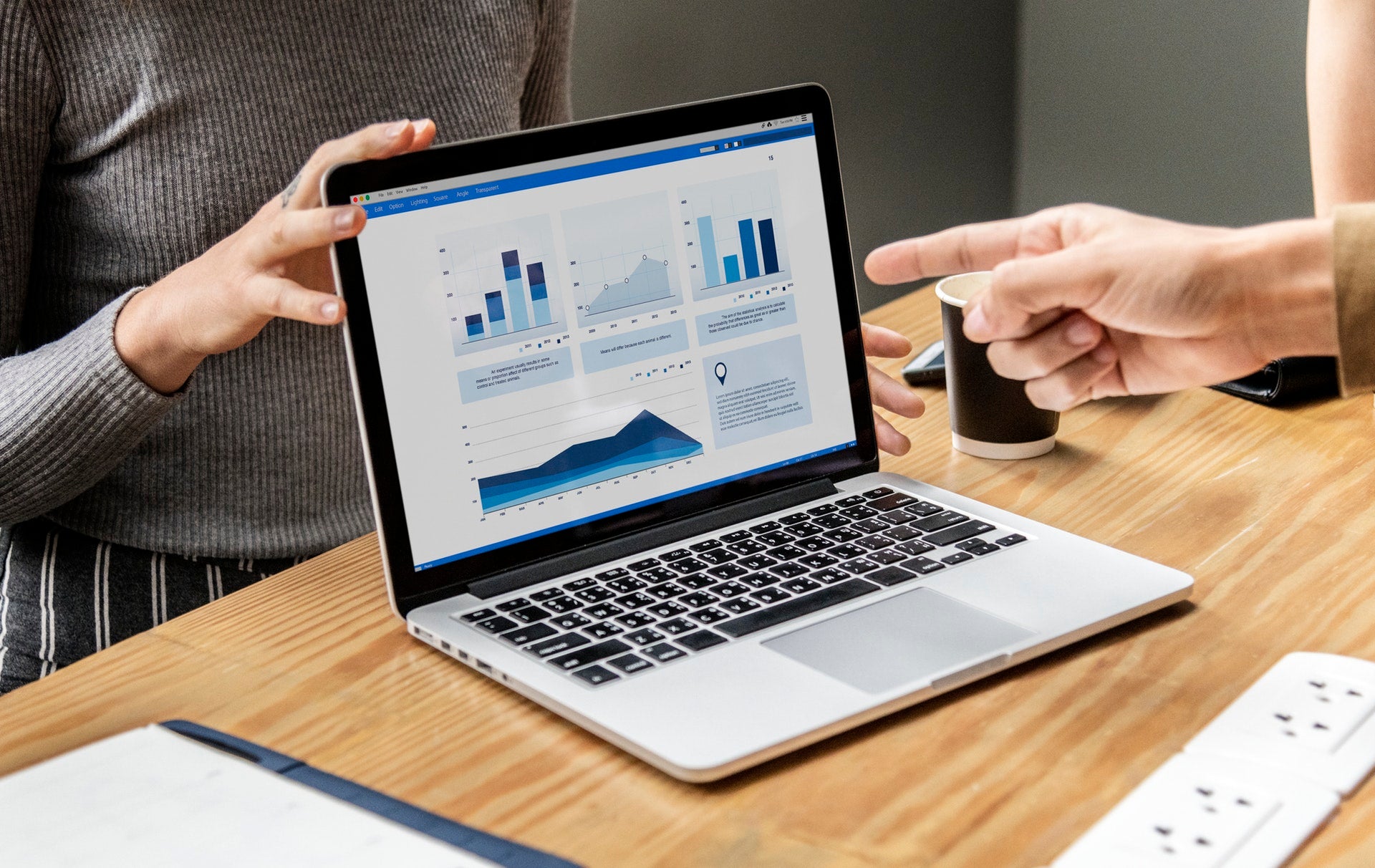 Business leaders and their companies will reap far greater benefits of adopting a DDDM model when they take the time to do some planning on the front end. The initial question for a business leader looking to use data analytics for professional decision-making should never be, What can we do with the data? It should instead be something along the lines of, What are we looking to achieve? or What problem are we seeking to ameliorate?
When a company knows what it's specifically trying to do, the burdens of needing to collect every bit of data possible and to analyze this huge amount of data in every possible way are lifted. Then the data can work for them, rather than them needing to work for the data.
Despite these challenges facing companies with DDDM models and the movement overall, data-driven decision-making isn't going anywhere. In fact, it is only getting better
At this juncture, data analysis and predictive analytics clearly are not a panacea for every problem facing corporate/managerial decision-making and businesses' growth. However, the movement is growing – and it's getting better and better. Predictive analytics experienced amazing progress in 2018, and its innovations are being passed along to many businesses, big and small, across the business world.
Again, it is expected that as the data-driven decision-making movement continues to gain steam and become more widespread, it will also prompt the benefits of more effective implementation, greater compliance with quality control/data governance standards, improved technology, and greater understanding of how best to use data and data analysis software.
MBA programs are taking notice of this movement – and are producing the new leaders who will shape its future
MBA (Master's of Business Administration) programs provide tomorrow's business leaders with the foundations they need to succeed – so it's noteworthy that some forward-thinking MBA programs are beginning to prominently feature courses and initiatives about this kind of data analysis and decision modelling. We expect more and more MBA programs to embrace and adopt an approach based in part on the concept of data-driven decision-making.
As increasing numbers of MBA graduates come out of these data-analysis-focused programs and join the ranks of high-level business leadership, the business world is sure to reap the rewards of a leadership force that understands the excellent results that can arise from effective data-driven decision-making. This class of forthcoming leaders will have the opportunity to continue to shape this burgeoning movement – and with it, the world of business itself.