Online Master of Data Science
Entry criteria
The Master of Data Science welcomes applications from students who are able to meet the following criteria: 
A Bachelor degree (whilst not a prerequisite for entry, high numeracy skills equivalent to senior level mathematics that includes algebra and elementary differential calculus is assumed); OR
At least five years of relevant work experience in an IT or data science-related industry. Industry experience will need to include some background in computing, data analysis or programming.  Application based on relevant industry experience must be supported by a detailed CV and proof of work experience.
Applicants of non-English speaking backgrounds must meet the English language proficiency requirements of Band 2 – Schedule II of the JCU Admissions Policy.
Not sure if you meet these entry criteria? Our Enrolment Advisors can assist you.
You will study 12 to 16 subjects, depending on your entry point. Subjects can be undertaken across any of the six study periods throughout the year. With up to six subjects on offer per year, you can choose to sit a study period out to suit your changing personal and professional schedule and circumstances.
An interdisciplinary approach means you'll acquire relevant knowledge from across the mathematics, information technology and business domains, delivered by experts in research, academia, business and of course, data science. This varied approach delivers a flexible knowledge base and skillset, adding weight to employability. 
Want more details about these subjects? Find out more from our course guide.
Assessment includes a combination of completed coursework, assignments and online examinations. Students receive regular feedback on their progress via online forums and individual consultations with academic staff.
The JCU Master of Data Science comprises subjects which also form part of the JCU Graduate Certificate and Graduate Diploma of Data Science. This provides the potential to gain an alternative postgraduate qualification, should you choose not to complete the course in its entirety.
Recognition of Prior Learning (RPL)
JCU recognises the value of past study and real-world experience. Exemptions or credits for elective subjects will be considered on a case-by-case basis, upon submission of verifiable supporting documentation.
You are welcome to contact the JCU Science and Engineering enrolments officer to discuss your circumstances and develop a tailored program of study.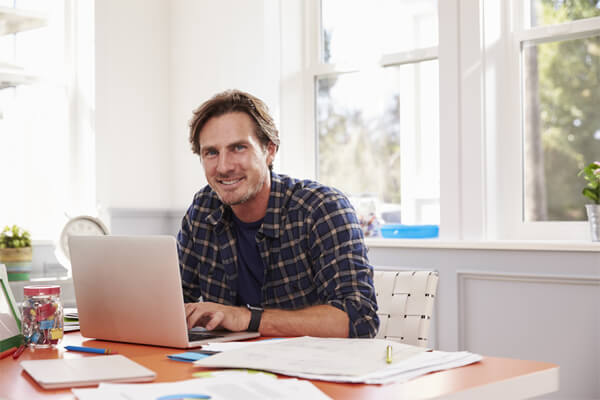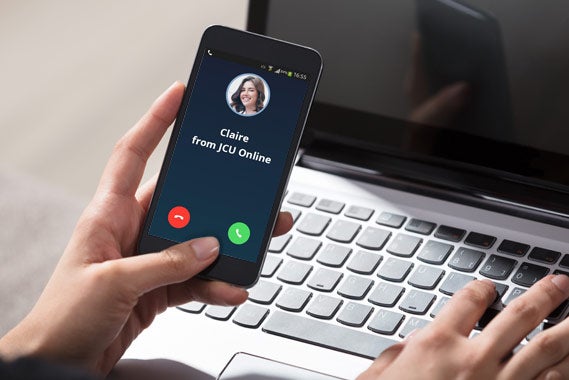 Personalised support for your success
JCU's online Master of Data Science is backed by our commitment to personally supporting and encouraging you for the duration of your learning journey. Receive regular, personalised contact and support from your own Success Advisor throughout the entirety of your study. With regular opportunities to interact with peers and academic staff, learning online with JCU is always engaging.
What's more, JCU's strong links with industry and research sectors mean you'll have the opportunity to expand your professional network and explore new career opportunities as you work towards the completion of your qualification.
Master of Data Science Advisory Board
The JCU Master of Data Science is backed by an Industry Advisory Board, made up of data science and tech leaders from across Australia with extensive experience both domestically and abroad. Read more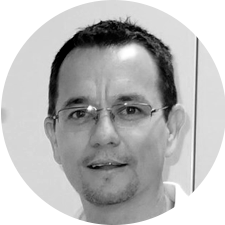 Professor Ron White
Head of Physical Sciences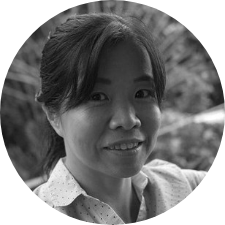 Dr. Carla Ewels
Course Coordinator and Lecturer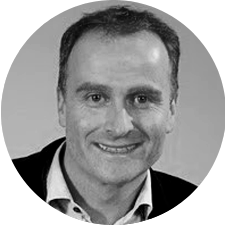 Dr. Neil Fraser
Lecturer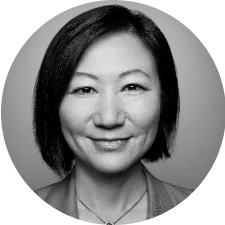 Dr. Amy Shi Nash
Global Head of Data Analytics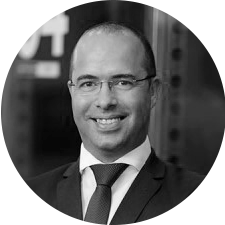 Joao Almeida
Chief Technology Officer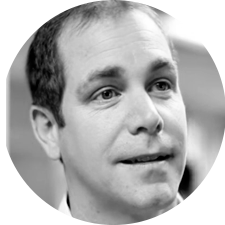 Wesley Grisdale
Head of IT - Business Intelligence and Information Management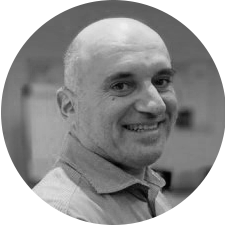 Arthur Panos
Director of ​Roaming & New Business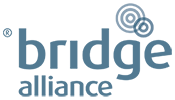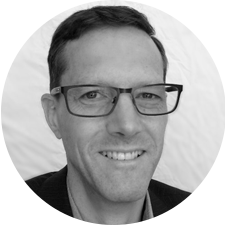 David Miller
Director, Data and Business Intelligence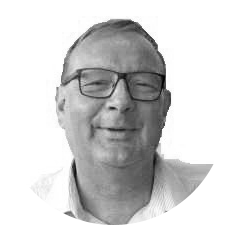 Andrew Carline
CIO
Want to apply or need help with a specific question?
Contact us or request a call-back to discuss:
Entry Requirements
Courses Available
Fees/FEE-HELP
Study Period Options
Online Study Model
Application Assistance
Enrolment Advisors are available to chat via phone at the following times:
Monday and Tuesday: 8am - 6pm (AEST)
Wednesday and Thursday: 8am - 7pm (AEST)
Friday: 8am - 5pm (AEST)
Speak to a Student Enrolment Advisor
Request a call-back from a Student Enrolment Advisor
Or call us on 1300 535 919