1
Talk to us
A conversation with one of our Student Enrolment Advisors will ensure you meet all the application requirements of the online course. It will also offer you an opportunity to discuss flexible study plans, your career goals and what to expect during the application process.
Our team is available to support you every step of the way.
Our operating hours are:
Monday and Tuesday: 8am – 6pm (AEST)
Wednesday and Thursday: 8am – 7pm (AEST)
Friday: 8am - 5pm (AEST)
Call 1300 535 919 or you can email us at learn@online.jcu.edu.au.
SCHEDULE A CALL
2
Checklists
Document Checklists:
Transcripts and certificates
Documents to confirm any past studies
Advanced standing documents (if applicable)
Your CV, including details of relevant work history and any contact details for previous employers
Proof of English language skills (if applicable)
Year 12 Certificate
3
Ready to get started?
Once you've completed Steps 1 and 2 to study with JCU Online, you're ready to go!
APPLY NOW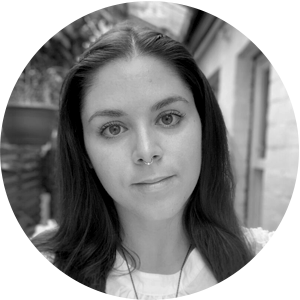 "Our students benefit from world-class support from their initial enquiry all the way through to graduation! Future students tell me that we make the process easy and provide expert advice to help them choose the right course for them!"
Natasha Keville, Student Enrolment Advisor
SCHEDULE A CALL