Study 100% Online with JCU
Studying online with JCU makes achieving your career goals easier. Our online courses are created with you in mind, offering a flexible, 100% online study model and an interactive online learning environment designed by academics and digital experts.
Study at times that suit you
Balance work and family commitments
Achieve your career goals
The learning environment
JCU's eLearning platform, LearnJCU, is intuitive and easy to navigate. It's specifically designed with students in mind, many of whom are juggling family, work and study.
LearnJCU is where you access coursework, discussion forums, assessment information and tutor feedback anytime, anywhere and on any device. All that's required is an internet connection and a desire to learn.
The learning environment at JCU Online has everything you need to succeed, and it's right at your fingertips. 
Live video conferencing, podcasts and webinars through Collaborate Ultra
Discussion boards to post questions and comments to JCU tutors and fellow students
Interactive quizzes to test your knowledge of the weekly content
Reflective journals and screencast tutorials
Engaging animations and video content
As an enrolled student during orientation week, you will be invited to attend a walkthrough of the learning environment, to learn more about its functionality and what to expect.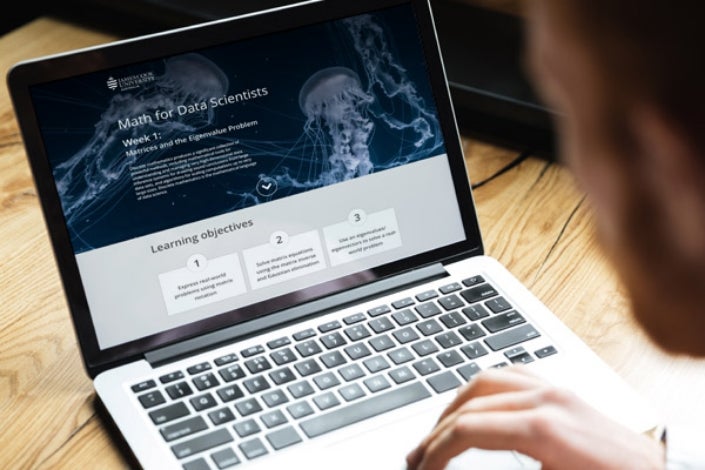 Collaborate with Tutors and Peers
Manage your workload
Download the App
Collaborate with Tutors and Peers
Blackboard Collaborate is your virtual classroom, bringing together students from around the world in one online space.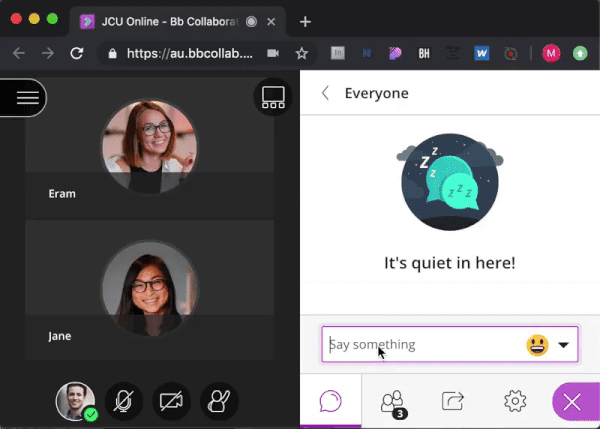 All subject content is broken down into digestible weekly content, so you know how to focus your time each week.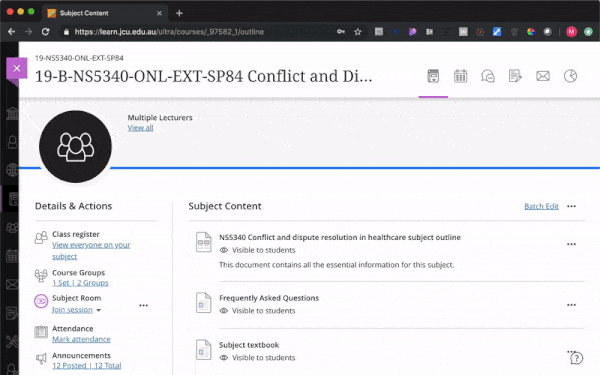 Access your course materials easily via your mobile device with the Blackboard App.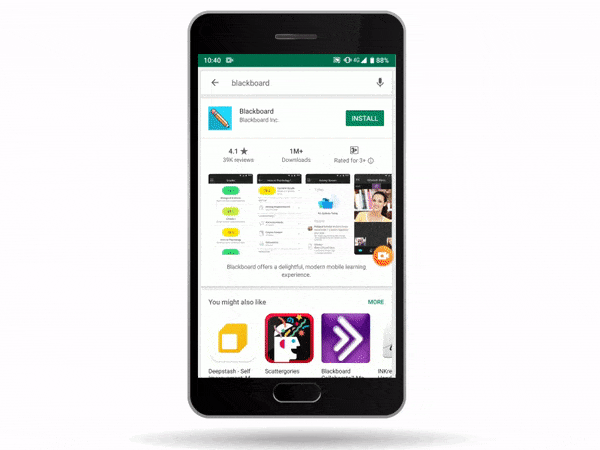 JCU Student Support from Enrollment to Graduation
Your dedicated Student Success Advisor will help you with non-academic inquiries, planning for your units and navigating online learning
You will have a tutor for every subject who will be available to answer questions, give feedback and academic assistance
Network with your peers through collaborative sessions and discussion boards
What is a Student Success Advisor?
When you study online at JCU Online, you can be sure that you will receive the best possible guidance and assistance to help you achieve your goals.
In addition to the academic and student networks you'll develop, you will be introduced to your Student Success Advisor upon enrolment. They provide access to useful resources, dedicated guidance and motivation throughout your study journey.
Meet Claire from the JCU Success team. She explains the role and benefits of having a dedicated Student Success Advisor.
Our study model is flexible and manageable
Study one subject at a time, across a seven-week study period
Instead of juggling multiple topics at once, JCU Online lets you focus your time and energy on just one subject at a time. No more juggling priorities or meeting multiple assessment deadlines.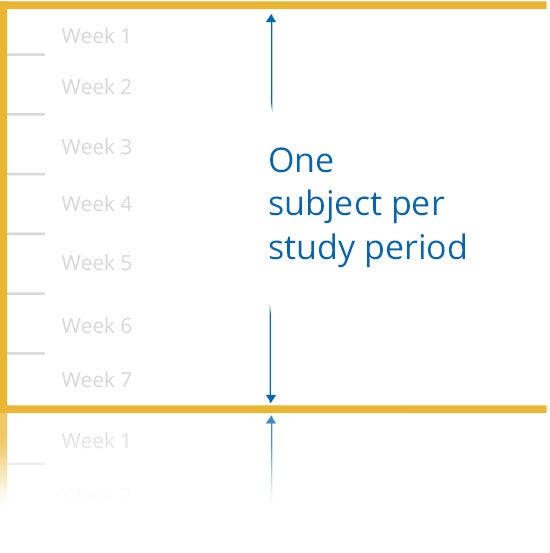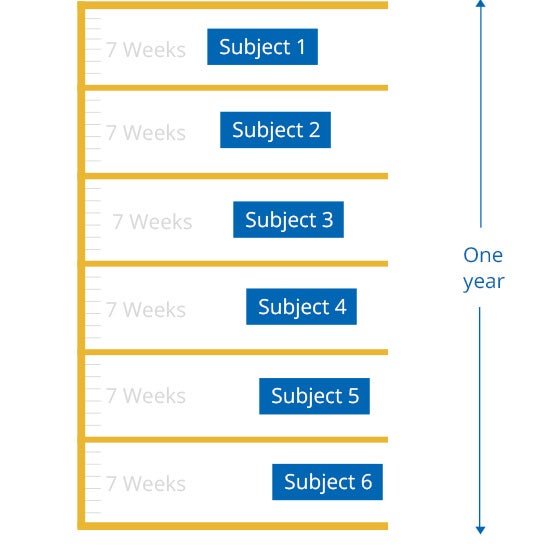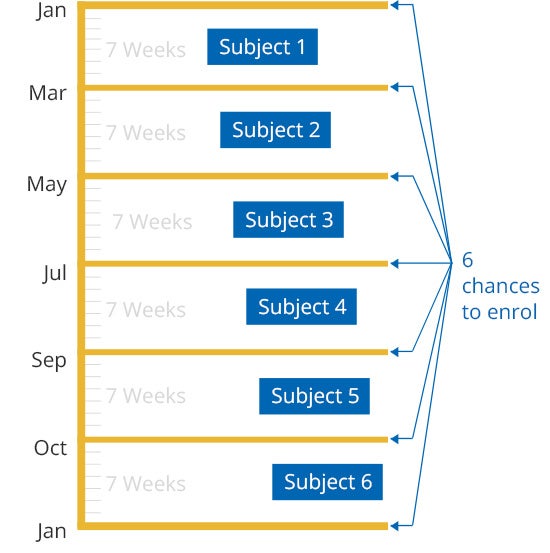 Ready to get started?
Download a course guide
For more detailed and up-to-date information about your degree, including:
Information about the course
Course duration
Fees
Course descriptions
What to expect from the course
Download course guide
Speak with an Enrolment Advisor
Investing in the right course for you is important to us and we're here to help. Simply request a call back and will assist you with:
Entry requirements
Choosing right course
How to apply and enrol
How online study works
Course duration and fees
Enquire Now