Study 100% Online with JCU
Studying online with JCU makes achieving your career goals easier. Our online courses are created with you in mind, offering a flexible, 100% online study model and an interactive online learning environment designed by academics and digital experts.
Study at times that suit you
Balance work and family commitments
Achieve your career goals
Fast-track your degree, 100% online
JCU Online courses are delivered 100% online, on any device. Study on your day off, in the afternoon on your commute home from work or in the evenings when there are no distractions.
Our online learning programs provide access to leading academic materials, cutting-edge research and ongoing student support, which you can access 24 hours a day, from any location.
The beauty of online study is that you can continue to propel your career while you study. Gaining a postgraduate degree has never been easier, or faster.
Our study model is flexible and manageable
Study one subject at a time, across a seven-week study period
Instead of juggling multiple topics at once, JCU Online lets you focus your time and energy on just one subject at a time. No more juggling priorities or meeting multiple assessment deadlines.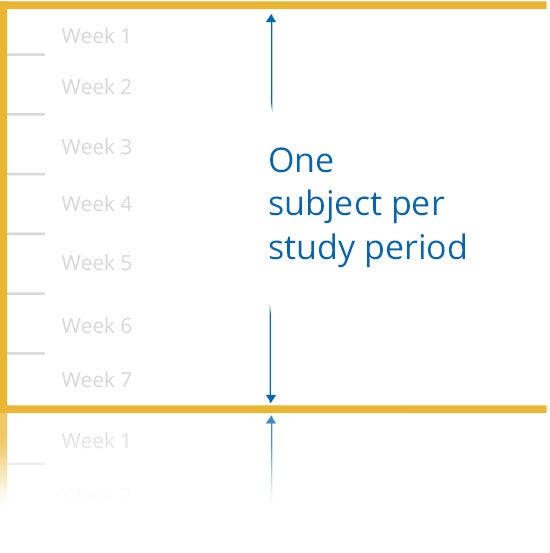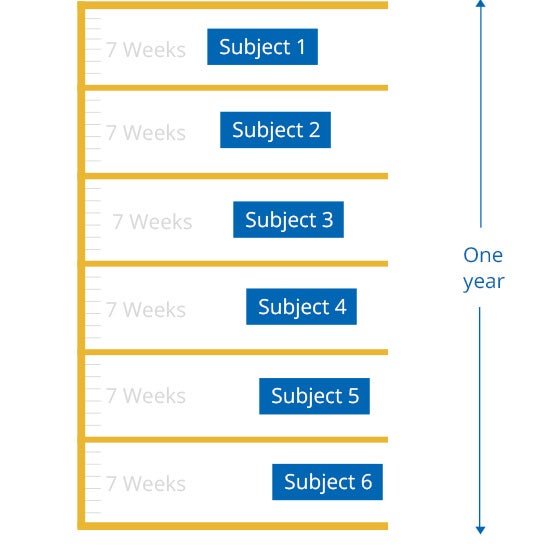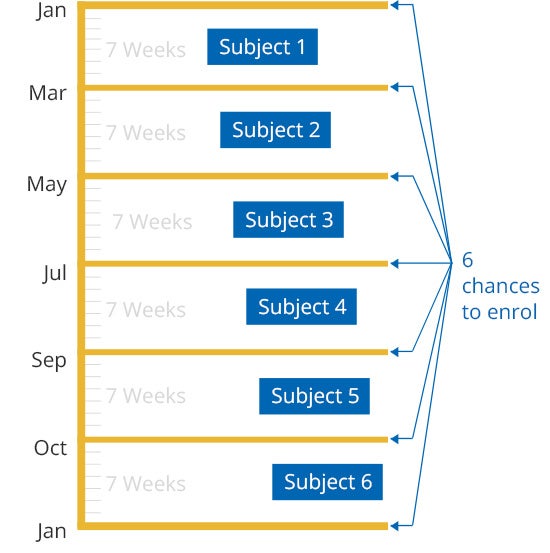 Enjoy learning online with us
JCU's interactive, immersive online environment makes learning enjoyable, no matter what topic you're studying.
Video, podcasts, discussion forums, live chats and collaborative exercises suit a wide range of personal learning styles and help learning come to life. Plus, you can regularly monitor your progress with online quizzes and academic feedback.
Ready to get started?
Download a course guide
For more detailed and up-to-date information about your degree, including:
Information about the course
Course duration
Fees
Course descriptions
What to expect from the course
Download course guide
Speak with an Enrolment Advisor
Investing in the right course for you is important to us and we're here to help. Simply request a call back and will assist you with:
Entry requirements
Choosing right course
How to apply and enrol
How online study works
Course duration and fees
Enquire Now