Meet our Psychology Academics
Benefit from 50 years of academic excellence
Backed by 50 years of experience in teaching and researching psychology, our passionate academics will empower you to succeed in a world where the scope of psychology is widening. You'll study and connect with industry leaders, specialists and experienced academics and gain a deep understanding of the latest emerging trends in psychology.
Kerry McBain
Head of Psychology and Course Coordinator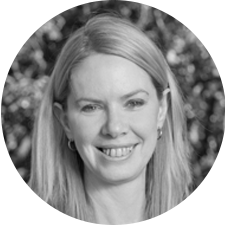 Dr Kerry Anne McBain is the Head of Psychology and Course Coordinator of the Graduate Diploma of Psychology (Bridging) Program at James Cook University. Her research spans the broad areas of social, environmental and developmental psychology with a specific interest in the areas of interpersonal communication, adult attachment, and the formation and structure of the relationships we form with the places in which we live and the network of people and pets that share those places with us.  Her focus on the application of research-based practice directly reflects the changing and trending nature of the global community in which we live and the cultural, social and geographic environment through which human services are delivered.
Brian Law
Lecturer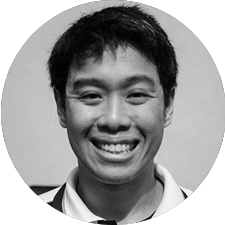 Originally from Singapore, Brian is a lecturer of psychology at James Cook University, and a member of the Psychology of Active, Healthy Living (PAHL) group. PAHL is a cross-institutional health psychology group involving James Cook University and the University of Western Australia. PAHL's mission is to harness the 'power of people' in promoting mental and physical health in people from all walks of life. In alignment with this mission, Brian has a keen research interest in programs that benefit community health such as community mental health and sports and exercise psychology. He is also keen to pass on his knowledge and experience, as can be seen in his passionate demeanour towards his students.
Jessica Oliva
Lecturer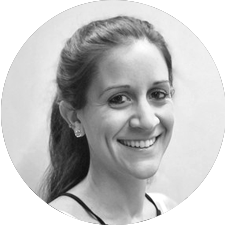 In the last 20 years Neil has worked widely in Strategic planning, business intelligence, data science and information management. He has enabled organisations to accelerate the achievement of common goals, releasing operating efficiencies to support sustainable growth and financial performance. Neil has held senior appointments at Vodafone Australia, Optus and HTA. In the higher education sector Neil has also held senior appointments in both professional and academic workforce at Macquarie University and is now a lecturer for the Master of Data Science course at James Cook University.
In 2016 Neil taught and further developed the curriculum for the Master of Data Science, applied data science units and Business analytics degree at MGSM, Macquarie University in both Postgraduate and Undergraduate programs. In 2015 Neil was invited to write a book chapter on Strategy Development and Big Data Analytics. This was published in the "Internet of Things / Data Analytics Handbook" in December 2017.
Neil worked as an executive general manager in IT, marketing and finance in telecommunications. This involved strategic planning, design and implementation responsibility for the management, development and transformation of core strategic information platforms for data science and analytics in four international telecommunications companies (Optus, Vodafone AU, 3 Mobile and Vodafone NZ)
Neil completed a Phd in Behavioural Modelling in 1996 from Glasgow University following a MSc and BSC Hons in Science and computing. He also has business qualifications in project management, ITIL and AGSM.
Ready to get started?
Speak with an Enrolment Advisor
Investing in the right course for you is important to us and we're here to help. Simply request a call back and will assist you with:
Entry requirements
Choosing right course
How to apply and enrol
How online study works
Course duration and fees
Enquire Now
Download a course guide
For more detailed and up-to-date information about your degree, including:
Information about the course
Course duration
Fees
Course descriptions
What to expect from the course
Download course guide