Meet our Psychology Academics
Learn from industry leaders
JCU's passionate academics will empower you to succeed in a world where the scope of psychology is widening. Connect with industry leaders, specialists and experienced academics to explore the emerging trends in psychology.
Dr. Kerry McBain
Head of Psychology and Course Coordinator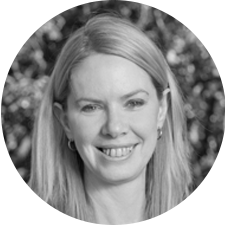 Dr Kerry Anne McBain is the Head of Psychology and Course Coordinator of the Graduate Diploma of Psychology (Bridging) Program at James Cook University. Her research spans the broad areas of social, environmental and developmental psychology with a specific interest in the areas of interpersonal communication, adult attachment, and the formation and structure of the relationships we form with the places in which we live and the network of people and pets that share those places with us.  Her focus on the application of research-based practice directly reflects the changing and trending nature of the global community in which we live and the cultural, social and geographic environment through which human services are delivered.
Dr. Brian Law
Lecturer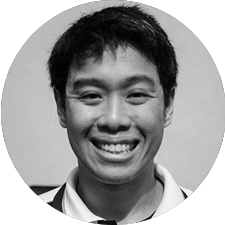 Originally from Singapore, Brian is a lecturer of psychology at James Cook University, and a member of the Psychology of Active, Healthy Living (PAHL) group. PAHL is a cross-institutional health psychology group involving James Cook University and the University of Western Australia. PAHL's mission is to harness the 'power of people' in promoting mental and physical health in people from all walks of life. In alignment with this mission, Brian has a keen research interest in programs that benefit community health such as community mental health and sports and exercise psychology. He is also keen to pass on his knowledge and experience, as can be seen in his passionate demeanour towards his students.
Dr Charlie Fontaine
Lecturer
Dr Charlie Fontaine is a lecturer in Psychology, within the College of Healthcare Sciences. They received their PhD from the University of Warwick, exploring resilience in adolescent mental health - determining resilience factors for bullied LGBTQI adolescents and the role of anxiety and worry in school transition for young adolescents. Dr Fontaine received a Master's in Clinical Aspects of Psychology from the University of Reading; they completed a placement in the Anxiety and Depression clinic, contributing to research exploring online CBT as effective treatment for anxiety in adolescents. Their Master's thesis investigated the types of individuals drawn to pain and who engage in painful activities.
Dr Fontaine's current research is focused on mental wellbeing in excessive online gaming, evolutionary theory in modern dating behaviours, and student mental wellbeing.
Dr Klaire Somoray
Lecturer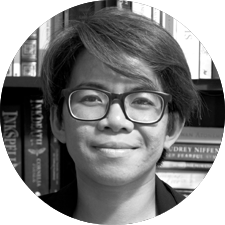 Dr Klaire Somoray is a Lecturer in Psychology at the College of Healthcare Sciences. They completed their PhD at the Queensland University of Technology, within the Centre for Accident Research and Road Safety Queensland (CARRS-Q). Dr Somoray has a diverse research portfolio. Due to their primary expertise in statistical modelling and quantitative research methodologies, they have been involved in different research projects, including research on traffic psychology, workplace health, safety and wellbeing, and criminology. Currently, they have a strong interest in examining the positive and negative impacts of data and technology at the individual- and societal-level.
Ms Madelyn Pardon
Lecturer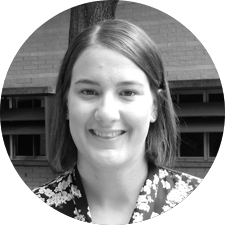 Ms Madelyn Pardon is a Lecturer in Psychology at the College of Healthcare Sciences. Ms Pardon's primary research interest is on water security and threat perceptions. Her PhD research is focused on how individuals perceive water and how this perception influences water conservation behaviour. Additionally, Ms Pardon has also worked on various other projects, including the relationship between Student's in Nursing/Midwifery roles and work-integrated learning, and the impact of medically unexplained symptoms on ED re-presentations (a project run at the Townsville University Hospital). Madelyn has a keen interest in community interventions that benefit community health and the environment, and an interest in enhancing the student learning experience.
Clinton Knight is a social and political psychologist with work and interests grounded in intergroup processes, social cognition, and individual differences.
Specific interests include:
Acquisition and development of political and religious ideologies
System legitimising biases including patriotism and nationalism, collective consciousness, apathy and insight blindness.
Prejudice and ex-offender reintegration
Psychology of collective action, conflict and terrorism
Ready to get started?
Download a course guide
For more detailed and up-to-date information about your degree, including:
Information about the course
Course duration
Fees
Course descriptions
What to expect from the course
Download course guide
Speak with an Enrolment Advisor
Investing in the right course for you is important to us and we're here to help. Simply request a call back and will assist you with:
Entry requirements
Choosing right course
How to apply and enrol
How online study works
Course duration and fees
Enquire Now