Online Graduate Certificate of Nursing
Entry requirements
To be eligible to enrol in the online Graduate Certificate of Nursing, applicants must have:
Completed an AQF Level 7 Bachelor of Nursing, or equivalent qualification, and;
Registration as a Registered Nurse (Division 1) or Registered Midwife with the Australian Health Practitioner Regulation Agency (AHPRA) or equivalent registration with the relevant registering authority for applicants outside of Australia;
Completed a minimum of one year of full-time clinical experience, or the part-time equivalent, as a registered nurse.
Applicants of non-English speaking backgrounds must meet the English language proficiency requirements of Band 3a – Schedule II of the JCU Admissions Policy.
Not sure if you meet these entry criteria? Our Enrolment Advisors can assist you.
To complete your online Graduate Certificate of Nursing, either choose one of three majors: Leadership and Management, Education or Advanced Practice, so you can shape your study to suit your own career path.
JCU offers subjects from Ethics and Health Management to Clinical Coaching, so you can focus on areas that will help put you on your best career path.
Want more details about these subjects? Find out more from our course guide.
Assessment includes a combination of completed coursework, assignments and online examinations. Students receive regular feedback on their progress via online forums and individual consultations with academic staff.
The JCU Graduate Certificate of Nursing comprises subjects which also form part of the JCU Graduate Diploma of Nursing.
Recognition of prior learning
If you have previously studied related subjects that are relevant to this course, you may be eligible to receive credits towards your Graduate Certificate of Nursing, cutting the overall time it could take to complete your qualification.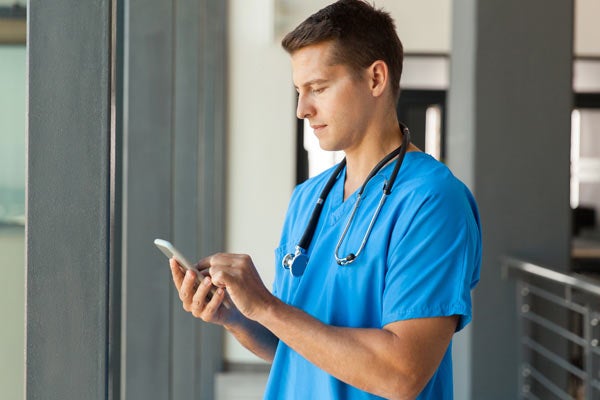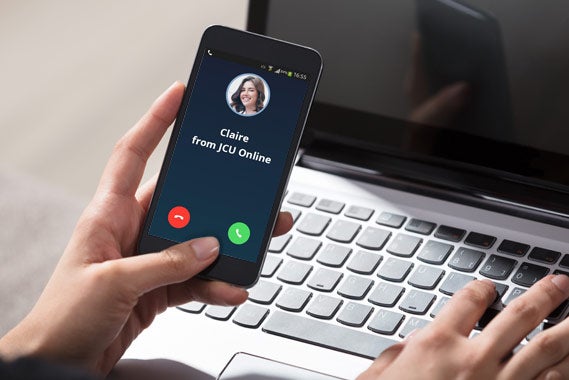 Personalised support for your success
At JCU Online, you'll always be connected to a helping hand. You'll have access to one-on-one support with your own personal Success Advisor, assisting you to succeed in your study goals. Our support is carried with you throughout your study journey, from the day you start to the day you graduate. Our tutors are available to help answer any questions or provide advice, right throughout your course.
Study online at JCU and you'll participate in an advanced interactive learning space that taps into video, audio, forums and practical exercises. Stay connected through live-chat sessions with your tutors, mentors and classmates, and build your professional network. You'll be amazed at what online learning has to offer!
Want to apply or need help with a specific question?
Contact us or request a call-back to discuss:
Entry Requirements
Courses Available
Fees/FEE-HELP
Study Period Options
Online Study Model
Application Assistance
Enrolment Advisors are available to chat via phone at the following times:
Monday and Tuesday: 8am - 6pm (AEST)
Wednesday and Thursday: 8am - 7pm (AEST)
Friday: 8am - 5pm (AEST)
Speak to a Student Enrolment Advisor
Request a call-back from a Student Enrolment Advisor
Or call us on 1300 535 919