Graduate Certificate of Data Science Online
Why Data Science with JCU?
James Cook University's online Graduate Certificate of Data Science will give you immediately applicable data science skills. The JCU Graduate Certificate of Data Science is backed by an Industry Advisory Board, made up of data science and tech leaders from across Australia with extensive experience both domestically and abroad.
100% online & part-time
Fast-track your career with flexible study you can balance around your life. Study one subject at a time wherever and whenever suits you.
Qualifications that count
Build on your success with a postgraduate qualification that helps propel your entry to the big data sphere.
Gain skills the industry needs
Develop skills in a suite of programming languages and software including SAS, R Studio and Tableau.
Program Highlights
Develop fundamental skills in data science.

Open up your career opportunities.

Gain skills in SAS, Python, R Studio and more.

Begin the pathway towards a master degree.

Fast-track your career with 100% online study.

Be supported by a dedicated Student Success Advisor.
DOWNLOAD COURSE GUIDE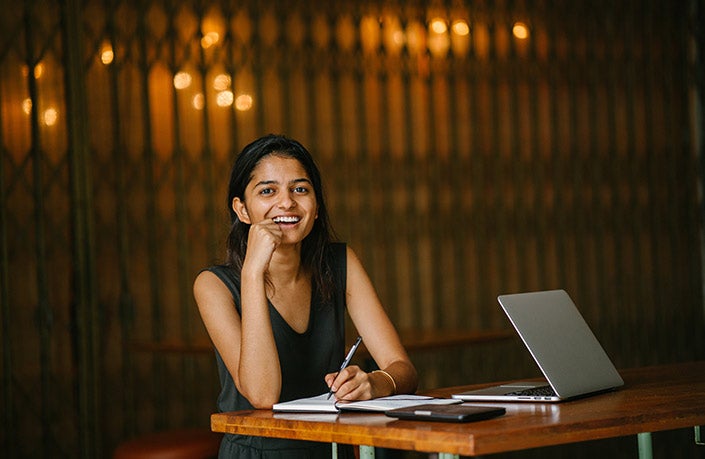 Expand your career opportunities in the world of data science
Looking to embrace the data science revolution as part of your job specification or steer your career in a whole new direction? Organisations of all kinds continue to recognise and explore the insights and advantages linked to extensive analysis of raw data. The global business and research sectors offer a wealth of opportunity to professionals who hold an understanding of the applications of data analytics through career growth, new role creation and recruitment.
James Cook University's online Graduate Certificate of Data Science is a fast way to gain the foundational knowledge you need to maximise opportunities in a data-driven world. Delivered by expert teaching staff with deep academic knowledge and real-world industry experience, the program of study will provide you with current knowledge that will be the catalyst for a wealth of new career opportunities.
What you will study
You will study four subjects while you complete your Graduate Certificate of Data Science. An interdisciplinary approach means you'll acquire relevant knowledge from across the mathematics, information technology and business domains, delivered by academics with deep experience in research and business.
Want more details about these subjects? Find out more from our course guide.

*Duration dependent on individual study path and subject availability. Please speak to an Enrolment Advisor for more information.
Graduate Certificate subjects
Entry Requirements
Recognition of Prior Learning
Learning Outcomes
Career Outcomes
Inherent Requirements
Nested qualifications: Early entry exit options
JCU's online Graduate Certificate of Data Science is a pathway towards obtaining a master degree. After completing your graduate certificate, you can continue your studies and gain a Graduate Diploma or Master of Data Science. Get in touch with an Enrolment Advisor to find out more.
Your personalised Enrolment Advisor
The role of an Enrolment Advisor is to ensure that you have all the resources and academic support needed to be successful in your studies.
Enrolments Advisors are here to help you with:
Determining your eligibility for the course.
Understanding the structure of your course and what you can expect to learn.
Time management strategies for success.
How to apply for financial assistance and FEE-HELP.
Any questions you have about your application.
Contact hours for your Enrolment Advisor 
Monday and Tuesday: 8am-6pm (AEST)
Wednesday and Thursday: 8am-7pm (AEST)
Friday: 8am - 5pm (AEST)
You might also be interested in:
Ready to get started?
Download a course guide
For more detailed and up-to-date information about your degree, including:
Information about the course
Course duration
Fees
Course descriptions
What to expect from the course
Download course guide
Speak with an Enrolment Advisor
Investing in the right course for you is important to us and we're here to help. Simply request a call back and will assist you with:
Entry requirements
Choosing right course
How to apply and enrol
How online study works
Course duration and fees
Enquire Now