What is a Student Success Advisor?
When you study online at JCU Online, you can be sure that you will receive the best possible guidance and assistance to help you achieve your goals.
In addition to the academic and student networks you'll develop, you will be introduced to your Student Success Advisor upon enrolment. They provide access to useful resources, dedicated guidance and motivation throughout your study journey.
Meet Claire from the JCU Success team. She explains the role and benefits of having a dedicated Student Success Advisor.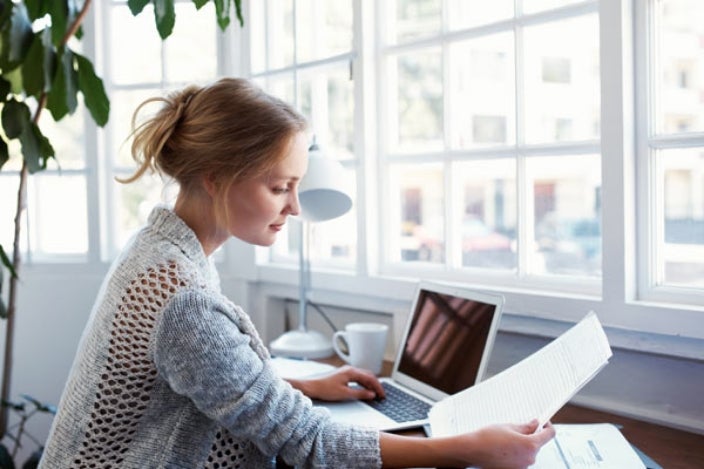 Receive the right support to achieve success
The secret to becoming the most successful online student you can possibly be is ensuring that you make full use of the advice and support you are offered throughout the duration of your course.
The Success team are a valuable resource to take advantage of, tailoring the experience to your needs and study goals.
Discuss your career goals to ensure alignment with your course.
Assist with planning your study schedule for success.
Answer any questions you have throughout your study journey via phone, email and live webchat.
Direct you to relevant advice and information, such as online study tips and and time management skills.
Academic support from your tutor
As an online student, you will be given access to a tutor for continued academic support.
For every subject, you will be placed in a student group with a dedicated tutor. Each tutor runs collaborative sessions at different times through the study period, and is available to answer questions submitted via email, phone or the online discussion boards. You'll also receive prompt feedback on your assessments and academic assistance, where required. 
JCU also offers support via YourTutor. This is your network of JCU tutors who can provide assistance with academic and report writing, referencing, sentence structure, study skills, online library skills and much more.
Meet our Data Science academics, Nursing academics or Psychology academics.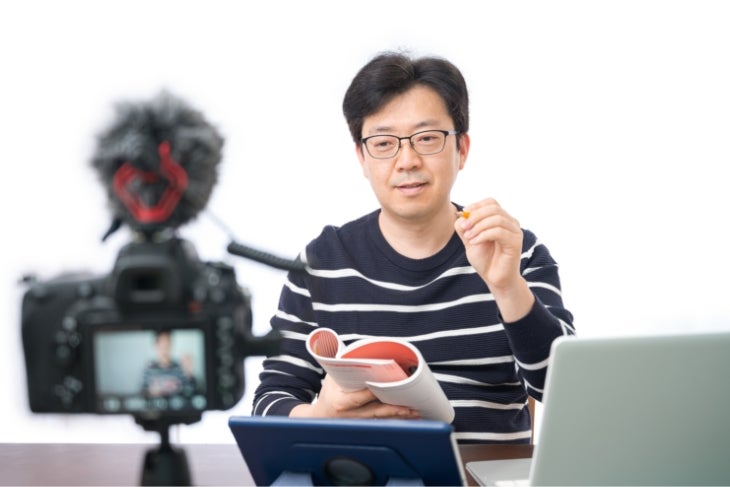 Ready to get started?
Download a course guide
For more detailed and up-to-date information about your degree, including:
Information about the course
Course duration
Fees
Course descriptions
What to expect from the course
Download course guide
Speak with an Enrolment Advisor
Investing in the right course for you is important to us and we're here to help. Simply request a call back and will assist you with:
Entry requirements
Choosing right course
How to apply and enrol
How online study works
Course duration and fees
Enquire Now