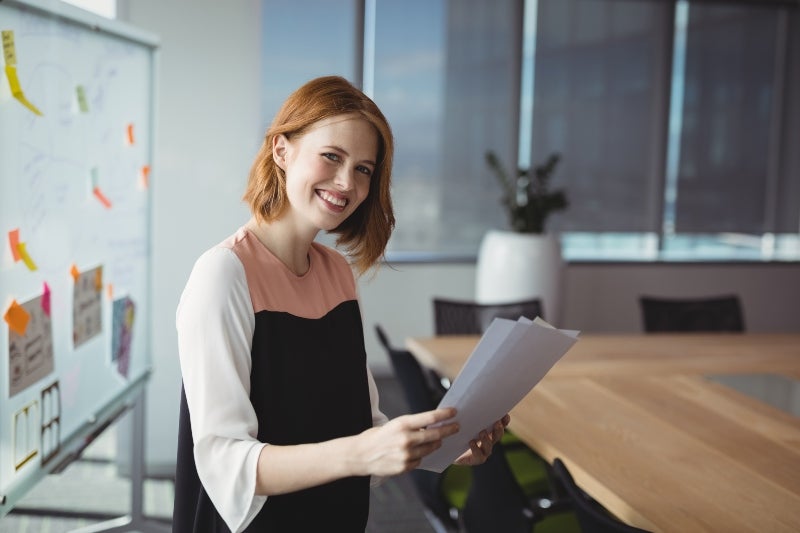 There's more than one way to become a registered psychologist. In fact, you can start your studies with almost any undergraduate degree and choose your own path. In addition to giving you more options, this means you can also combine psychology with your expertise in another field. It's a great way to create your own opportunities in business, education and healthcare. Here's how you can make your own way towards accreditation as a general psychologist.
A bird's eye view of creating your path
There are three major stepping-stones on the pathway into general psychology – study, work placement and professional registration. It's generally a six-year sequence of education and training that has options to suit your circumstances and preferences. Let's look at each of those stepping-stones in more detail.
Study
The traditional path to a psychology career is to start with an undergraduate psychology degree. However, you can choose your own path with JCU Online's Graduate Diploma of Psychology (Bridging). This qualification enables you to build on any undergraduate degree that's not in the field of psychology.
You might start with a business degree and follow your own path to becoming a psychologist specialising in management, human resources or economics. Completing JCU Online's Graduate Diploma of Psychology (Bridging) puts you in the same position as students who have completed an undergraduate psychology degree.
All students will then go on to an additional year of accredited psychology studies. If the student wishes to pursue a general psychology pathway (or a pathway with an area of endorsement), students will either go on to complete an accredited fourth year of study in psychology.
Work Placement
The second stepping-stone on the pathway into general psychology is work placement or internship. All students have the choice to do this in one of two ways. You could complete a 5+1 professional masters program with one year of additional coursework and one year of internship. Or you can engage in 2 years of supervised practice in the field under the 4+2 internship pathway (due to be retired in 2022).
You can do one year of work placement and one year of masters, or you can do two years of work placement.
Setting out into the workforce for two years of internship has been described as doing a master's degree without going to university. This is because, in addition to working, you'll also be doing some reading, assignments and meeting regularly with a Psychology Board of Australia approved Psychology supervisor.
Now here are a few more options to customise your path as a psychologist. Your Psychology Board of Australia approved Psychology supervisor may be employed in the same organisation as your internship, or they might work elsewhere. So, you can seek work placement at a location that embodies your career goals and target a clinical supervisor who will complement them.
During the supervised practice of your internship, you'll be considered a provisional psychologist. This is an opportunity for you to get first-hand experience working in your chosen environment. It's one of those rare chances in life where you'll get to work with and learn from a variety of professionals. It's the perfect time to start building the network for your future career.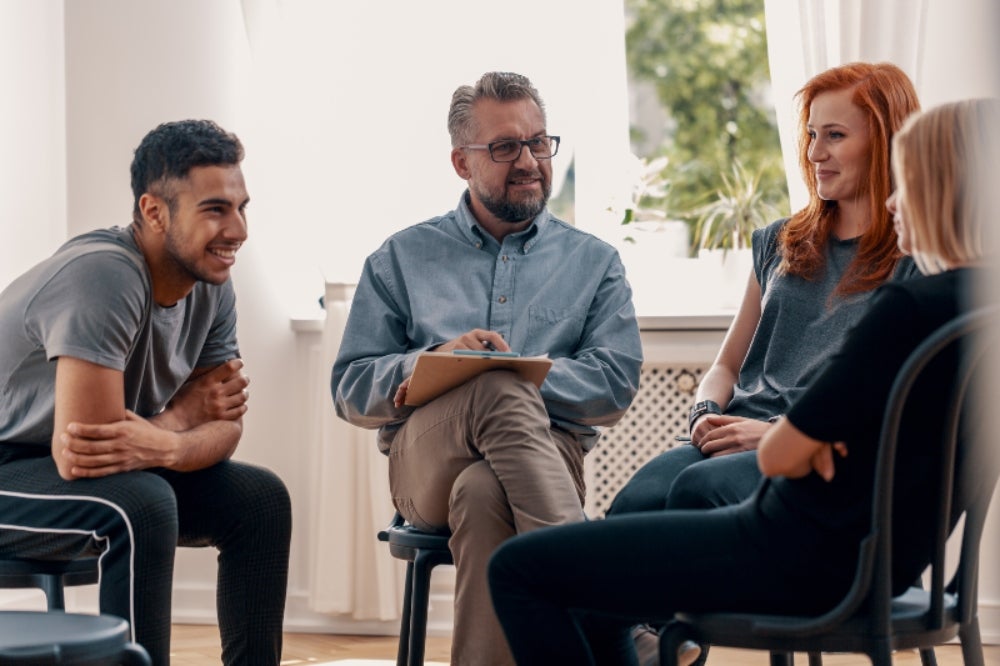 Professional registration
All practising psychologists on the 4+2 or 5+1 pathway must pass the National Psychology Examination with the Psychology Board of Australia to register as a General Psychologist. This is the third major stepping-stone on the pathway into general psychology. It's also a jumping-off point – from here, the career pathway is completely up to you.
If you've arrived via JCU Online's Graduate Diploma of Psychology (Bridging) after completing an undergraduate degree in an unrelated field, this is where you can put the sum of your studies and work experience into practice.
Career pathways
The traditional career pathway for psychologists was to apply their skills in health organisations. While this is still a popular choice, psychologists with general registration are just as likely to find themselves in demand from businesses, education institutions and community organisations to name just a few.
In business, one of the key areas for psychologists is human resources and management. While the skills of a psychologist are important when hiring staff, it's the ability to influence culture and build high-performance teams that create real value for business. Many organisations are even adding the position of Chief Wellness Officer to their C-Suite in an effort to support staff in managing the demands of the modern workplace.
Psychology has had a long history in schools and education environments through the role of school counsellor. More recently it's become common for students to also have the support of a school psychologist for developmental, behavioural, learning and mental health issues. General Psychologists are also able to provide much-needed guidance as career counsellors, creating a bridge between education institutions and the workforce.
Another rewarding role for psychologists is to work with a wide variety of organisations that provide support to local communities. You might work with people from a culturally and linguistically diverse background, people experiencing financial difficulties and homelessness, or local government services.
And while the traditional career pathway for psychologists working in health organisations is still alive and well, even this route offers a range of job opportunities. Psychologists may become allied health professionals who help people manage mental health through diagnosis, treatment and rehabilitation. This role may take you into nursing homes, care facilities for people with disabilities, or an organisation like Headspace. Opportunities like these can be found across Australia in metro, regional and rural areas.
Wherever your studies begin and whatever your goals in psychology, JCU Online's Graduate Diploma in Psychology is the bridge that enables you to choose your own pathway.
Learn more about JCU Online's Graduate Diploma in Psychology (Bridging). Get in touch with our Enrolment team on 1300 535 919.