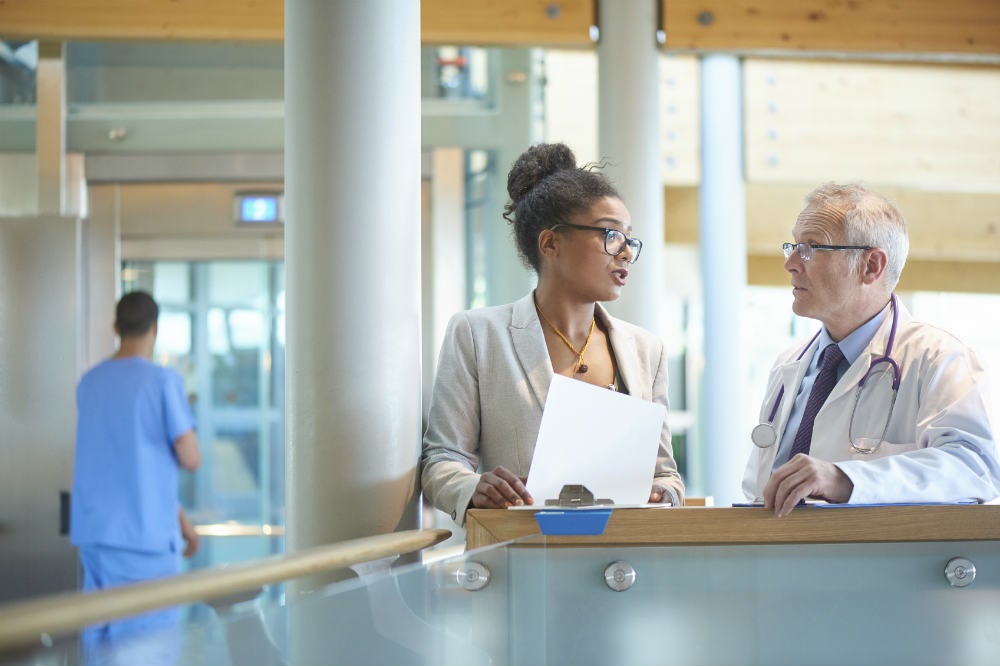 As the frontline of the nation's healthcare system, nurses are critical to shaping healthcare reforms that deliver effective and efficient patient care. While some nurses aspire to take the lead in management positions, there's much more to being a nurse leader than the title. Whether it's putting your hand up to drive projects, a desire to tap into innovation or striving to improve patient care, any nurse has the potential to step up to leadership.
Here are six essential skills you need to be a nurse leader today:
1. A big picture vision
Nurse leaders should work towards a vision for the future while balancing everyday demands. Nurses must also be able to grasp the implications of national and worldwide healthcare trends, and how they impact the provision of care at a national, state, regional and local level.
2. Expert knowledge
To become a nurse leader, it's important to specialise in your area of practice. Invest in yourself – continue to pursue education, such as a postgraduate degree, and sign up for seminars and workshops. Joining professional associations or committees, and keeping abreast of the latest research and advancements in your field, will enhance your expert knowledge.
3. Be tech-savvy
Smart technology is transforming the way we manage, care for and provide information to patients. From the implementation of the national electronic health records system to telehealth, mobile devices, applications and smart infrastructure, nurse leaders know that technological solutions are key to unlocking a brighter healthcare future – improving efficiency, accuracy and boosting patient care.
4. Elevate your team
Effective nurse leaders should inspire and empower members of a multidisciplinary healthcare team to achieve a common goal, whether that's rolling out a new project or optimising patient health outcomes. Leaders require good collaborative working relationships based on clear communication, conflict management and mentoring to support their colleagues to achieve, together.
5. Embrace change
Nurse leaders must be visionary and proactive in times of rapid change and challenges. From organisational restructure to the recruitment and retention of employees, and implementing new initiatives, leaders must not only be able to embrace and adapt to change but also encourage and guide their team, as well as other stakeholders, towards a new direction.
6. Finance matters
In a healthcare system focused on reaching targets and meeting budgets, it's imperative nurse leaders know more than their way around a spreadsheet. It's never been more important to understand the business of caring – from how patient care outcomes affect the bottom line to investing in resources, and knowing how to develop and manage a budget.
Do you have the essential skills to become a nurse leader? An online Master of Nursing at JCU will develop and boost your leadership skills. To learn more, contact our Student Enrolment team on 1300 535 919.