Meet our Data Science Academics
Course Coordinator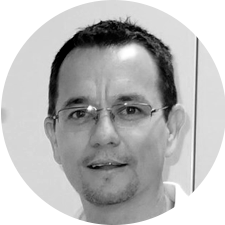 As the Head of Physical Sciences at James Cook University, Professor White's expertise is primarily focused on the mathematical and statistical modelling of highly non-equilibrium systems. This involves a variety of application fields ranging from fundamental atomic and molecular physics through to antimatter, low temperature plasmas and organic optoelectronic devices. Furthermore, he leads the Rapid Assessment Unit (RAU) which is a collaborative joint venture of JCU with the Queensland Government's Department of Agriculture and Fisheries focused on the development of non-invasive techniques for the rapid determination of food safety and quality using various techniques including (hyperspectral) near infrared (NIR) spectroscopy.
Associate Professor Yvette Everingham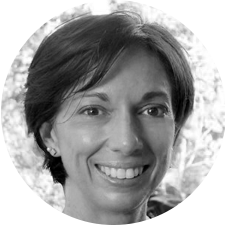 Associate Professor Everingham is an applied scientist/data scientist dedicated to identifying strategies that will deliver better student learning outcomes in STEM education, and, helping agricultural industries discover environmentally friendly ways they can increase productivity in formidable climates.  
After completing her PhD at JCU in 1998, Yvette commenced a four year term with the CSIRO as a climate impact scientist. .Dr Everingham now holds a position as an Associate Professor in the Mathematics discipline at JCU and is a member of the Rapid Assessment Unit which is a collaborative joint venture of JCU with the Queensland Government's Department of Agriculture and Fisheries.  
Associate Professor Shaun Belward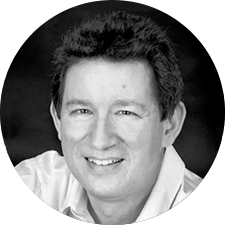 Since 2010, Associate Professor Belward has actively pursued a research agenda aligned with facilitating understanding of the numeracy demands of tertiary curricula. Mathematicians are uniquely placed for this role and Associate Professor Belward has demonstrated this in two broad areas: designing curricula that develop quantitative skills in science students and in designing curricula for pre-service secondary mathematics teachers. Shaun has also previously received an Australian Learning and Teaching Council national citation for mathematics teaching.
Associate Professor Trina Myers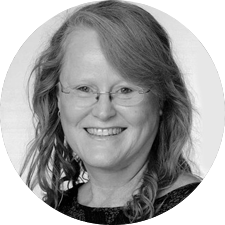 Associate Professor Myers' research interests focus predominantly on semantic technologies, sensor technologies, knowledge management, collective intelligence and the Internet of Things (IoT). Semantic technologies (linked data) are a subset of Artificial Intelligence (AI) that enables the integration of knowledge, information and disparate data. 
Her dissertation articulated an eco-informatics use-case that applied semantic technologies in the marine biology domain to enable observational hypothesis-driven research through semantic inference over disparate marine and ecological datasets.  A/Prof. Myers is the Head of Information Technology at James Cook University.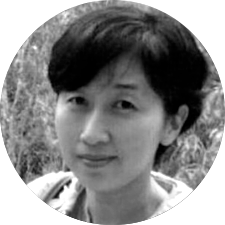 Dr Lee received her PhD degree in Computer Science in 2007 from Griffith University, Australia. She started her academic career as a lecturer in School of Business and IT at Charles Sturt University, Australia and continued her academic pursuit after moving to James Cook University.
Joanne has been involved in various projects developing a real-world scheduling optimisation system for fly-in-fly-out mining employee scheduling, designing and implementing a non-destructive neural network based classification system for ultrasonic signals, and developing spatio-temporal mining algorithms for moving objects. Dr Lee's teaching experience covers from introductory machine learning, database, data mining, 3D modelling, and programming.
Want to apply or need help with a specific question?
Contact us or request a call-back to discuss:
Entry Requirements
Courses Available
Fees/FEE-HELP
Study Period Options
Online Study Model
Application Assistance
Enrolment Advisors are available to chat via phone at the following times:
Monday and Tuesday: 8am - 6pm (AEST)
Wednesday and Thursday: 8am - 7pm (AEST)
Friday: 8am - 5pm (AEST)
Speak to a Student Enrolment Advisor
Request a call-back from a Student Enrolment Advisor
Or call us on 1300 535 919