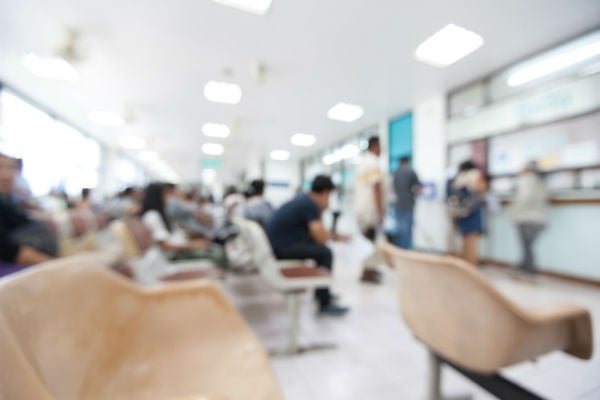 As the population grows and the healthcare system becomes increasingly complex, robust systems, accountability and transparency are vital to positive patient outcomes. Clinical governance is an essential part of today's health landscape, ensuring health professionals and organisations are accountable to their patients and communities.
Nurses and midwives, with their strong connections to clinicians and managers as well as patients and their families, have an important role to play in ensuring good clinical governance.
What does clinical governance involve?
Clinical governance is the system of agreed responsibilities and standards that help practitioners achieve – and remain accountable for – positive patient outcomes. It provides a framework within which practitioners can optimise patient care and safety, allocate resources effectively and pursue continuous improvement.
The Australian Commission on Safety and Quality in Health Care's National Model Clinical Governance Framework identifies the following five components to clinical governance:
Governance, leadership and culture – responsibilities include promoting a focus on patient safety, striving to build their knowledge and skills, supporting colleagues to provide high-quality patient care, and learning about safety and quality best practice.
Patient safety and quality improvement systems – responsibilities include playing an active role in designing systems for effective patient care, continually looking for ways to improve these systems, adhering to professional standards and supporting the development of junior colleagues.
Clinical performance and effectiveness – responsibilities include monitoring their own performance and the performance of others, maintaining their training and skills, and contributing to performance and education systems.
Safe environment for the delivery of care – responsibilities include adhering to their organisation's safety standards and actively seeking to improve systems.
Partnering with consumers – responsibilities include supporting patients' understanding, decision-making and avenues for feedback, improving systems by working with patient representatives, and improving patients' access to their own health data.
What role do nurses and midwives play?
For clinical governance to be truly effective, it is important that stakeholders at all levels are involved in its implementation. This means that boards, managers, doctors, nurses, midwives and health professionals organisation-wide must take responsibility and contribute to clinical governance in their workplace.
Nurses and midwives are particularly well-placed within the healthcare network to promote patient safety and care, contribute to the improvement of internal systems, and support and enact governance guidelines.
How can clinical governance help you?
By building your understanding of how clinical governance should work within a healthcare organisation through postgraduate study, you can position yourself to move into leadership roles. Gain in-depth knowledge of how all parts of the system work together to optimise patient outcomes and learn how to evaluate and improve clinical governance processes.
You will study Effective Clinical Governance as part of JCU Online's Master of Nursing course. To find out more about the online course, call our Enrolment team on 1300 535 919.