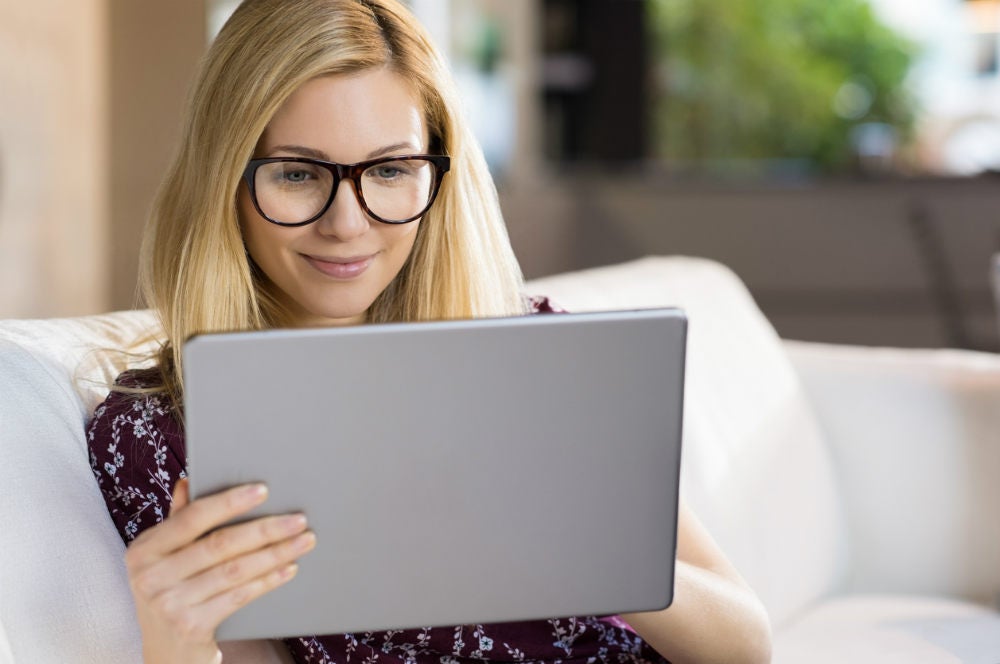 Offering flexibility and convenience, it's easy to see why so many are choosing to study online. Students can complete a postgraduate degree while continuing to work full-time, choose a particular course without having to relocate to the university offering it, or adapt their studies however they wish.
Despite the many benefits, a number of misconceptions around online education still cause some to have doubts, but we're here to finally put those myths to rest.
Myth 1: An online degree doesn't hold the same validity
This unfortunate myth most likely stems from the view that online courses are a 'second choice' for those who don't qualify for a traditional university course.
While some online degrees have less prerequisites and entry requirements, online postgraduate students still need to be able to make the cut and deemed eligible by the University Board. The outcome of completing their degree reflects this, because the qualifications they receive will be recognised with the same esteem as on-campus, and will be just as hard earned.
Myth 2: An online degree isn't academically challenging
Speaking of hard-earned qualifications, studying online doesn't necessarily equate to a walk in the park. Improving your knowledge and skills in your chosen field requires the same work and effort as studying full-time on-campus. This shouldn't be a deterrent, but rather encourage you to know the time you choose to invest will be rewarding and challenging.
The academic rigour involved in an online course is the same as you can expect from on-campus study, the key difference being the convenience of flexibly online delivery.
Myth 3: You're stuck with second-rate teaching and resources
There's a misconception that online students only have access to the secondhand scraps of those studying on-campus. In actual fact, the same instructors work with the online and offline students, and technology enables students to access lectures, tutorials, industry journals, and everything else, easily. The key difference is you can choose when you want to access these resources, rather than being restricted to an enforced timetable.
Myth 4: You have to be a tech genius
You don't need NASA-level computing equipment and a brain to match to get an online degree. A standard, working computer and Internet connection is sufficient. JCU's online learning environment is specifically designed for ease of access as well as ease of consumption of learning content and materials.
Regardless of your level of digital experience, online learning is a viable and smart avenue for tertiary study.
Myth 5: You'll feel isolated
While many people enjoy the independence of online study, it's still a concern for some that they'll miss out on social interaction. A big part of university is student community; getting to know those who are in the same boat as you for peer-to-peer assistance.
Online education tackles this problem with online forums, social platforms, access to discussion groups plus other students completing their courses online just like you. In other words, you have all the resources you need to study at your own pace and independently, but you never run the risk of ever being 'alone' throughout your course.
If you'd like to learn more about online learning at JCU, contact one of our Enrolment Advisors on 1300 535 919.