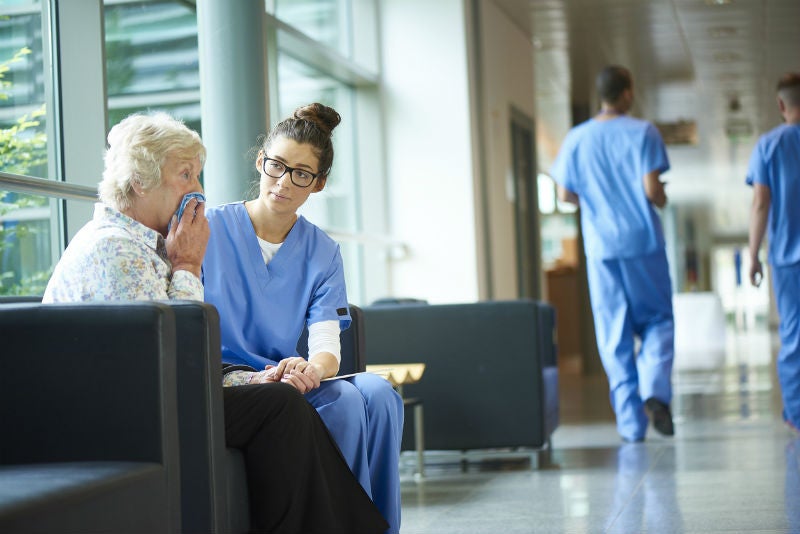 The dynamic nature of healthcare makes professional development integral for all clinicians. Think about it – patient safety within our health system hinges on the ongoing maintenance of skills of all clinicians involved in their care. But when the culture of learning moves beyond compulsory upskilling into advanced study, we create an environment where nursing practice thrives.
Encouraging professional development in healthcare is a no-brainer. Postgraduate studies focus on enhancing workplace communication skills that are vital in healthcare. Clinicians who actively pursue further learning can help to educate their colleagues so the whole team benefits from an individual's professional development. And when leadership opportunities arise, experienced clinicians with management training are available to step up.
So, what are the best ways to foster a culture of lifelong learning in a healthcare setting?
Connect team members with mentors. If someone shows interest in further learning, it's important to link them with a mentor who has completed similar studies. First-hand information from someone who has been there keeps expectations realistic and sets the pathway to success.
Be open about your own career trajectory. For some clinicians, the gap between their current role and a management role may seem insurmountable. When a senior manager is transparent about the career steps they have taken, it can help to inspire ambition.
Model lifelong learning. Modelling behaviours is a straightforward way to create change. When the leaders in healthcare demonstrate that they are still learning, it sends a powerful message to the whole team.
Offer practical support. Where resources allow, practical support can go a long way towards promoting professional development in healthcare. This can be as simple as providing desk space, allowing access to the office printer or offering a quiet meeting room for some reading time. These things can be invaluable for someone juggling work, family and study.
Offer continued acknowledgement. Returning to study can be challenging; be sure to keep up an encouraging line of dialogue. Enquire about what your team member is learning, offer assistance with case studies, and provide opportunities for them to practice the skills they are developing.
Having highly skilled clinicians in your team can lift everyone up to create a new norm. Actions speak volumes about values. When you encourage professional development, everyone benefits.
Get in touch with our Enrolment team on 1300 535 919 to learn more about the online Master of Nursing.