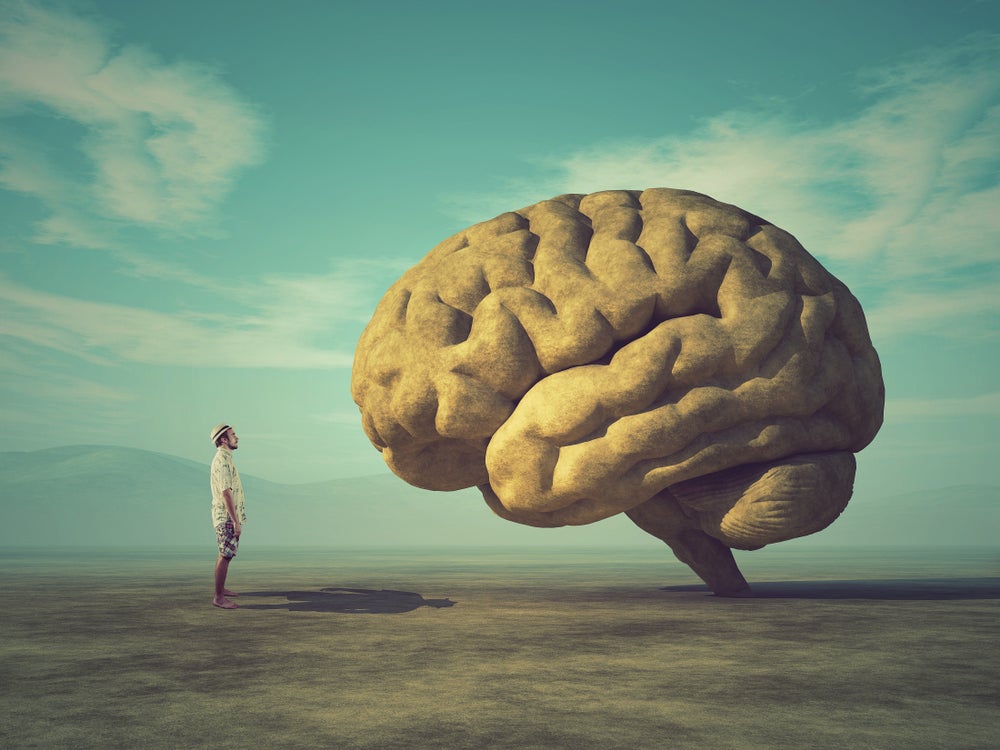 The human mind is like a fascinating maze that influences how we behave. Through the study of psychology, students learn to untangle this labyrinth and to crack the code that explains what makes people tick. While developing an understanding of human emotions, behaviour and mental processes is at the core of learning psychology, there are also other lessons to be gained. Here are six additional benefits to studying JCU Online's Graduate Diploma in Psychology (Bridging).
1. Develop your soft skills
Communication is the foundation of all relationships – it helps build healthy connections and positive self-esteem. Great communication relies on words, active listening and body language. Scientific studies show us that words matter and that using positive and respectful language can have a lasting impact on our brains. Listening purposely and asking the right questions are just as important. In his book, The Good Listener, social researcher Hugh Mackay says, "It is not what your message does to the listener, but what the listener does with your message" that defines good communication. The final piece of the puzzle is non-verbal communication, such as eye contact and gestures – often we're communicating more with what we don't say.      
When dealing with complex human problems it's crucial to have exceptional people skills. JCU Online's Graduate Diploma in Psychology (Bridging) will teach you how to use the above-mentioned interpersonal skills as well as empathy, initiative, judgement, and critical thinking to gain trust and build relationships. This will help you to avoid making any assumptions and miscalculations in your professional and personal dealings. It will also enrich your connections, help you to resolve conflict better and side-step communication breakdowns. 
2. Gain research and data skills
We're living in the age of data where all human activity is monitored, analysed and assessed. Data is now used to sell products to us, shape our political opinions, and to better our lives – from improving public health to national security. Capturing and interpreting data and statistics in the field of psychology is just as important as it is in any other sector.
Through data analysis, researchers in the field of psychology can identify patterns of human behaviour and put certain hypothesis to the test. These facts and figures can then be used to measure if certain psychological problems are common if treatments are effective and what steps could be taken to improve care. By studying JCU Online's Graduate Diploma in Psychology (Bridging), you will gain valuable research and analytical skills to be able to conduct data analysis. This means you'll be able to change the way that we reason, experiment, and form opinions.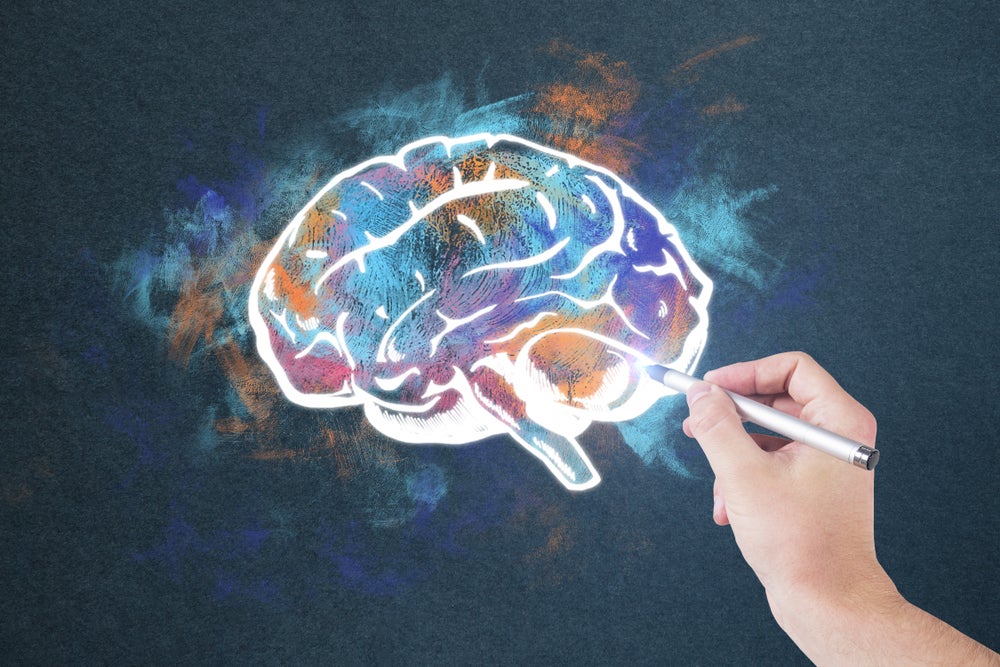 3. Enhance your perception of people's behaviour
Former US President Barack Obama once famously said, "As humans, we can identify galaxies light-years away, we can study particles smaller than an atom. But we still haven't unlocked the mystery of the three pounds of matter that sits between our ears." While the brain may remain somewhat of a mystery, over the past 150 years psychology has come a long way in explaining why we do the things we do. If you've ever wondered why some people are always sunny and others are surly, you can gain an in-depth understanding of the human mind through psychology. As the science of human behaviour, psychology can tell us why certain situations trigger specific reactions and behaviours. Why some people are more resilient than others, and what thought processes lie at the heart of destructive behaviours.
When you study JCU Online's Graduate Diploma in Psychology, you'll gain insight into people's behaviour. You'll learn to read the invisible signs that people often display through their appearance, posture, movement, tone-of-voice and facial expressions. This means you'll be able to understand the intentions of others and what motivates them. You'll then be in a position to predict their next set of actions. These are skills you can use across various industries – you may unlock the secrets of why certain products sell, help design education solutions or put HR processes in place to manage employee emotions.
4. Grow a global perspective
Modern advances in technology have created a borderless world of sorts. This has meant that perspectives in psychology and contemporary psychology practices now encompass intercultural themes, and recognise diversity in human behaviour. In recent years, the terms international and global psychology have emerged to focus specifically on cross-cultural comparison. Global psychology specifically targets aspects such as gender roles, national development and threats to the natural environment. By studying JCU's Graduate Diploma in Psychology (Bridging) you'll gain a deeper understanding of the social and cultural factors that influence how people think, feel and behave.
Communities all over the world are now faced with a number of challenges. According to the UN Sustainable Development Goals poverty, inequality, climate threat and lack of quality education are just some of those common threats. And the World Health Organization adds multiple health vulnerabilities to that list, ranging from pollution to outbreaks of vaccine-preventable diseases. JCU Online's Graduate Diploma in Psychology (Bridging) subjects has been designed to align with the goal of achieving a better and sustainable future for all – setting you up for a truly global perspective.
5. Get good career prospects   
JCU Online's Graduate Diploma in Psychology (Bridging) will not only boost your credibility with your current employer, it will also open doors to numerous other opportunities. You can apply your skills in a clinical setting such as working in private practice hospitals, mental health facilities, the justice system and more. However, your ability to understand human behaviour will also be sought across various fields including advertising, human resources, education, business, marketing and politics.
If you're planning on going down the treatment and counselling path by completing further study, the good news is that in Australia the employment outlook for psychologists is expected to grow well into 2023. These figures are also mirrored in the USA, with jobs growth expected to soar through until 2024, at a rate of 19 per cent. 
Learn more about JCU Online's Graduate Diploma in Psychology (Bridging). Get in touch with our Enrolment team on 1300 535 919.