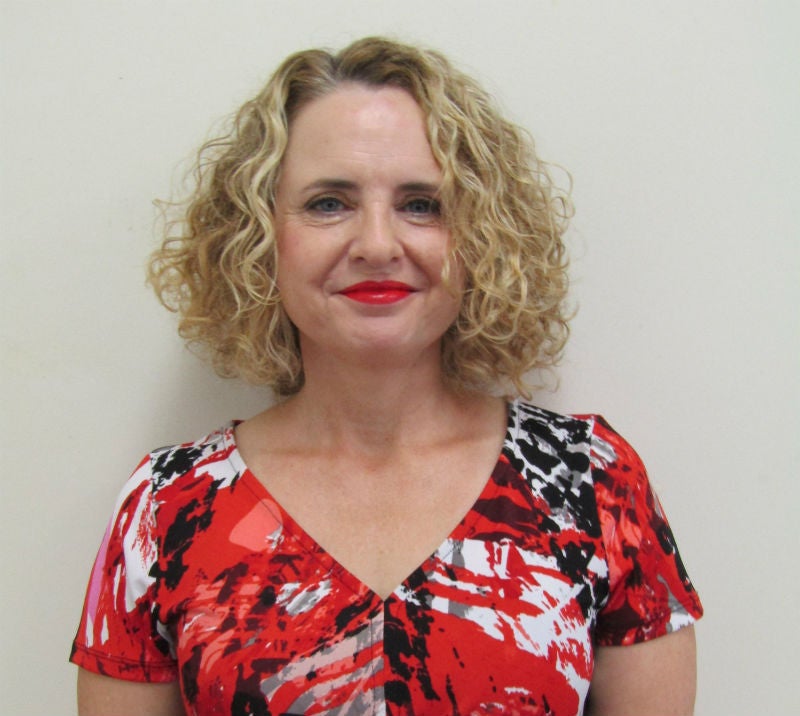 From the starch-gowned "nightingales" of the 19th century to the tech-savvy professionals of today, the nature of nursing has completely transformed – and will continue to do so.
Today, the profession is evolving more rapidly than ever. We've already looked at some ways to future-proof your nursing career in the face of these seismic shifts. Here, we'll look into the future career landscape from someone with her finger on the pulse: Professor Melanie Birks, Head of Nursing, Midwifery and Nutrition at JCU.
Nursing: a barometer of society
Professor Birks emphasises that nurses have always adapted to suit their historical context: "Peaks and troughs in the development of the profession can be traced to major events in history. Periods of war, industrial and technological revolutions and globalisation have all made their mark on the societies to which nurses provide a crucial service."
As the role of the nurse has changed, the need for a comprehensive education has increased. "The system of education of nurses has evolved in response to the milestones of history, thus ensuring the successful adaptation of a profession that meets the needs of the individuals and communities they serve."
So what will the future hold? As the 21st century progresses, technological breakthroughs will continue to revolutionise the health sector, and increased automation will change the meaning of human care. Meanwhile, Australia's ageing population will present medical providers with a whole new set of challenges.
Professor Birks highlights the need for further learning to meet industry needs.
Leading the way
Professor Birks believes that nurses "will need to demonstrate leadership in order to secure the future of our profession, and to ensure the best outcomes for our patients and the people for whom we provide care."
"Since the move to the tertiary education sector was complete in 1994," Professor Birks says, "nursing has come along in leaps and bounds. We have a much stronger evidence base for our profession, and the ability to work in an environment that encourages, engenders and fosters research is important in ensuring that we maintain our place as a contemporary profession in healthcare."
Tomorrow's leaders in nursing will need to be adaptable, highly trained and able to navigate complex systems with agility.
There's no better time to study a Master of Nursing with JCU. Discover more about our great online courses or speak to one of our Student Enrolment Advisors on 1300 535 919.