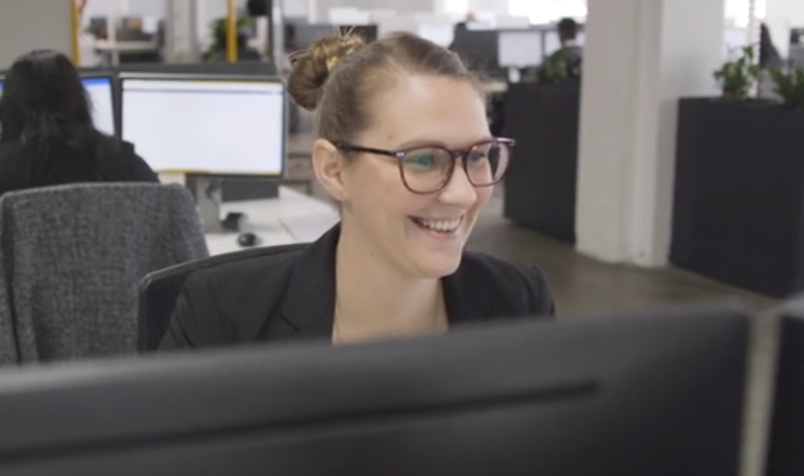 We all strive to be efficient and productive in every aspect of our lives. Working professionals must balance the demands of career, study, family and lifestyle every day – not to mention the little things that come up in between. It can be a gruelling challenge, and remaining across every task can seem daunting.
In situations like this, it's helpful to take a step back and figure out the best way to streamline your day-to-day processes. We recently chatted to our Student Success Manager, Claire, and she shared her top strategies for effective study.
Be prepared
Undoubtedly, the most effective way to overcome frequent deadline stress is to be prepared. Claire stresses the importance of mapping out your tasks and what's expected of you (and when) at the beginning of the year – or in the case of online postgraduate study, at the beginning of the study period.
"Understanding your abilities, and how long it takes to complete certain tasks, is the first step to becoming more efficient," says Claire.
With a long-term plan in place, you'll always have adequate time to complete your work, and nothing will take you by surprise.  
Plan study time effectively
All-night study sessions can be tempting,'especially when you're behind on your work. But an hour of dedicated, focused study will pay significant dividends, as it enables you to retain more information in your long-term memory.
Rather than sacrificing sleep for study, Claire recommends finding time in your schedule to slot in small periods where you can focus deeply on your work, without distractions. Not only will you remember more, you'll find you have the motivation to complete your work on time.
Connect, connect, connect
With online study, it can often seem like there is an overwhelming amount of information coming at you all at once – especially if it's been a while since you were last in formal education. A useful way to consolidate learning is to forge connections between your knowledge.
"Identify patterns or make connections in the course content, this will help you retain what you learn."
In linking one piece of information to another, you begin to think more deeply about your learning. Additionally, this can also enable you to explore the real-world applications of your study, and think about your study more critically.
Don't forget to breathe
Although not a study tip per se, one of the most vital tips Claire recommends is often taken for granted.
"Remember to stop, breathe and take a break when you're feeling stressed or blocked, you'll be surprised at how effective you'll be afterwards!"
Pausing to meditate, to go for a run or to have a coffee with a friend is an important means of recharging, and will leave you energized for your next study session. Remember – no one can run on empty. Taking care of your mental and physical health will ultimately make you a better learner.
With JCU Online, you never have to study alone. In addition to the academic and student networks you'll develop, each online student will have access to their very own Student Success Advisor who provides access to useful resources, dedicated guidance and motivation throughout your study journey.
Want to learn how Claire and the team of Student Success Advisors can help you succeed as an online student? Watch this video to find out more.
Learn more about online study with JCU or contact our Enrolment team on 1300 535 919 to discuss your study options