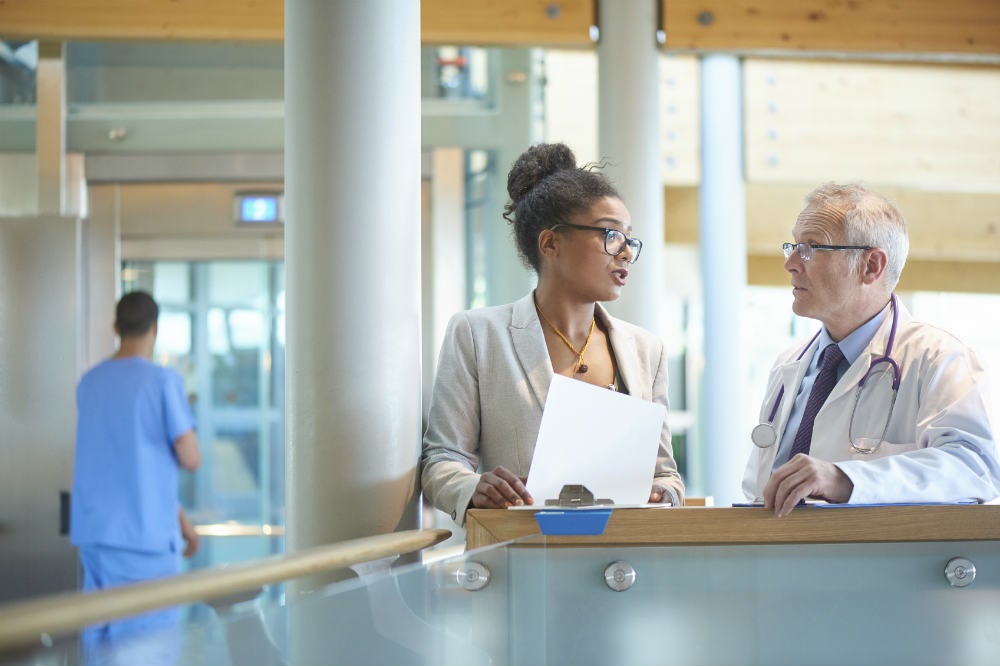 Tuesday, July 20, 2021 - 09:00
Expert knowledge, financial acumen and a tech-savvy approach are key skills for today's nurse leaders.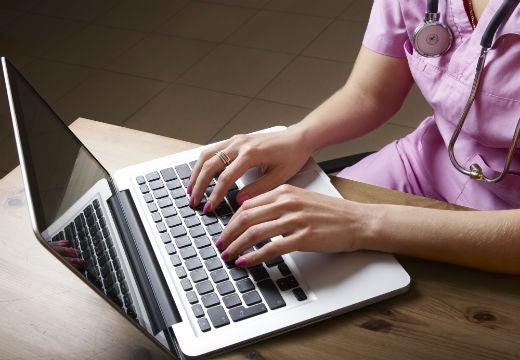 Thursday, June 8, 2017 - 05:12
If you're considering studying online, it's good to know what you're getting yourself into. We look into how it all works & what benefits you can expect.
Pages