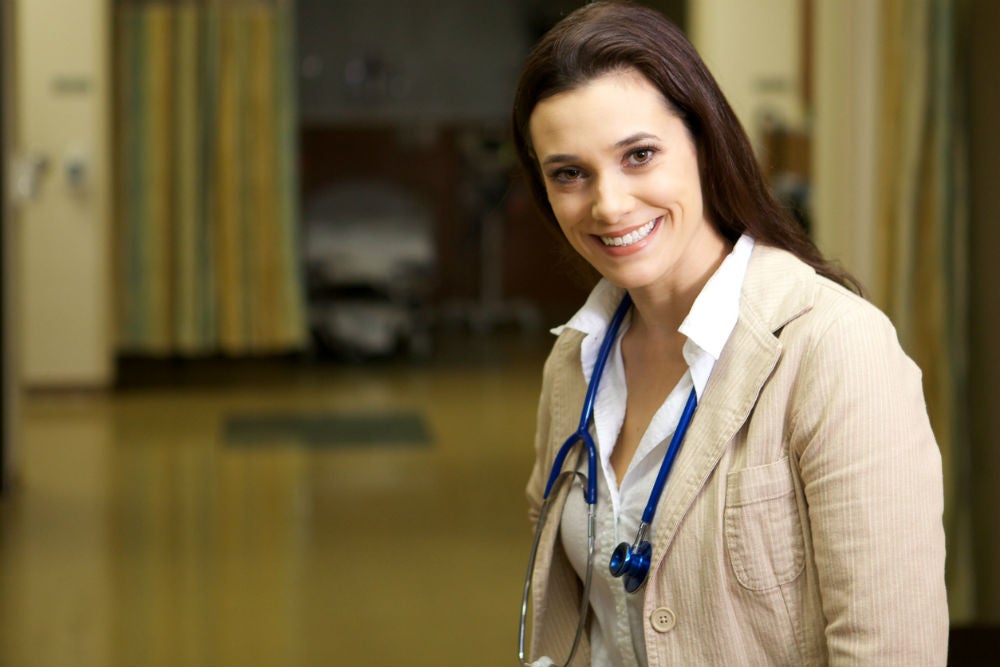 Have you considered where nursing can take you? It's never too early to start planning the next step in your career. Adding to your qualifications can equip you with the essential knowledge and skills to advance your career, from the ward to the board.
Here are three career goals you can achieve with a postgraduate nursing degree:
Career longevity
Nursing is a physically, mentally and emotionally demanding profession, especially in the clinical setting. Many nurses work shift-hours in stressful and fast-paced environments, which can lead to burnout, anxiety and depression. The demands of this type of environment may not be for everyone. A postgraduate degree can help you increase your years in nursing, steering you towards a rewarding leadership or management role, working normal daytime hours within either the clinical environment or in education, research or policy development. Most importantly, it will reignite your passion for nursing, elevating you to pursue your dream career.
Enjoy more autonomy at work
Gaining more autonomy in your practice can mean the difference between stagnating and excelling in your career. Control over your own nursing practice is linked to better work satisfaction and the quality and safety of patient outcomes. With a postgraduate degree, nurses can use their knowledge and clinical judgement, gleaned from their specialised experience and educational qualifications, to provide nursing care within the full scope of their practice – and deliver optimum patient care. Nurses with postgraduate qualifications also receive increased professional respect, status and recognition, and have the power to shape departmental and organisational policies and practices around nursing care.
Achieve a leadership/management role
Want to lead, drive change and inspire your nursing colleagues? Leaders and managers require personal qualities such as integrity, initiative and courage. They are role models who seize opportunities when they come their way. But it takes more than that to reach the helm of the nursing profession. A postgraduate nursing degree will arm you with the right knowledge and skills to be an advocate for patients, for the nursing profession, or to champion the future of the healthcare system. A postgraduate degree will also give you the confidence to step outside your comfort zone – whether that's putting your hand up for positions on associations, boards and committees, or for an entirely new role.
Keen to climb the career ladder with a postgraduate nursing degree? A Master of Nursing at JCU Online will give you the professional boost you need to ensure your career shines. Learn more about our leading online programs or speak to one of our expert Personal Advisors today on 1300 535 919.