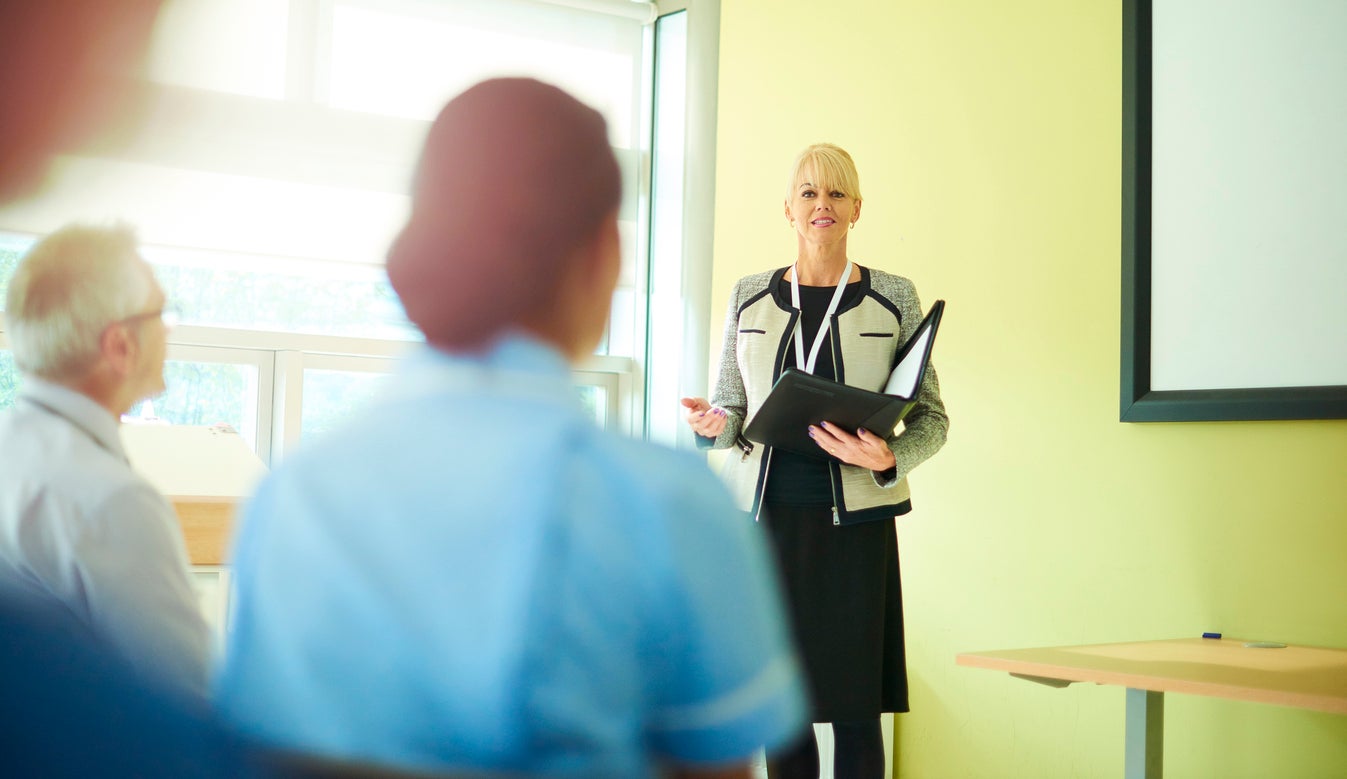 With Australian hospital admissions on the rise and the ageing population placing increasing pressure on healthcare systems the world over, there are more opportunities for rewarding nursing careers than ever before.
At the same time, career pathways for nurses don't always look like they used to. So how do you ensure you make the most of the changing landscape and unprecedented opportunity?
Changing career landscapes
The career landscape for nurses is changing, and fast. The nursing profession is being directly affected by diverse factors from rapidly evolving healthcare technologies to an ageing workforce. In the next 10 years, up to 30% of nurses will be contemplating retirement. This means that there will be a swathe of leadership, management and senior administration roles for the next generation of nurses - who need to start their further education journey now to ensure they're ready to take the reins.
Step up, nurse leaders
Management and administration roles aren't the only opportunities available to today's nurses. The pressure of Australia's ageing population and associated factors including the rise of chronic disease are leading to increased demand for what the Australian College of Nursing (ACN) calls 'nurse leaders': nurses who "do not have to be in a management role [but who] have vision, initiate change...and create a better workplace and better patient outcomes."
According to Debra Thoms, ACN CEO, nurse leaders play a vital role in addressing workforce shortages by building supportive, collegial work environments and maximising the potential of the profession as the healthcare landscape continues to evolve. The skills of nurse leaders are equally essential in achieving better patient outcomes - something that is becoming more urgent given the mounting challenges faced by Australia's efficiency-focused healthcare system.
Nurse leadership crystal ball
Nursing has been slated as Australia's fastest-growing occupation and job-wise, opportunities for nurse leaders should continue to diversify. Take the relatively new role of leading nurse informatics specialists, who assess, implement and evaluate new technologies to help solve complex healthcare issues, or the increasing role nurse leaders play in the sound financial management of healthcare organisations - without compromising on clinical outcomes.
Preparing yourself for the future
Whether you're planning on becoming a nurse manager, leader or both, you'll need confidence, commitment, conviction and courage, plus the ability to think strategically, make decisions, problem-solve, organise, plan, and have a vision of where you want to be. Executing these qualities of course requires practical experience, complemented by furthering your education.
Discover more about how JCU's online Master of Nursing can help propel your career and position you to make a real difference as a nurse leader. Speak to one of our Student Enrolment Advisors today, on 1300 535 919.