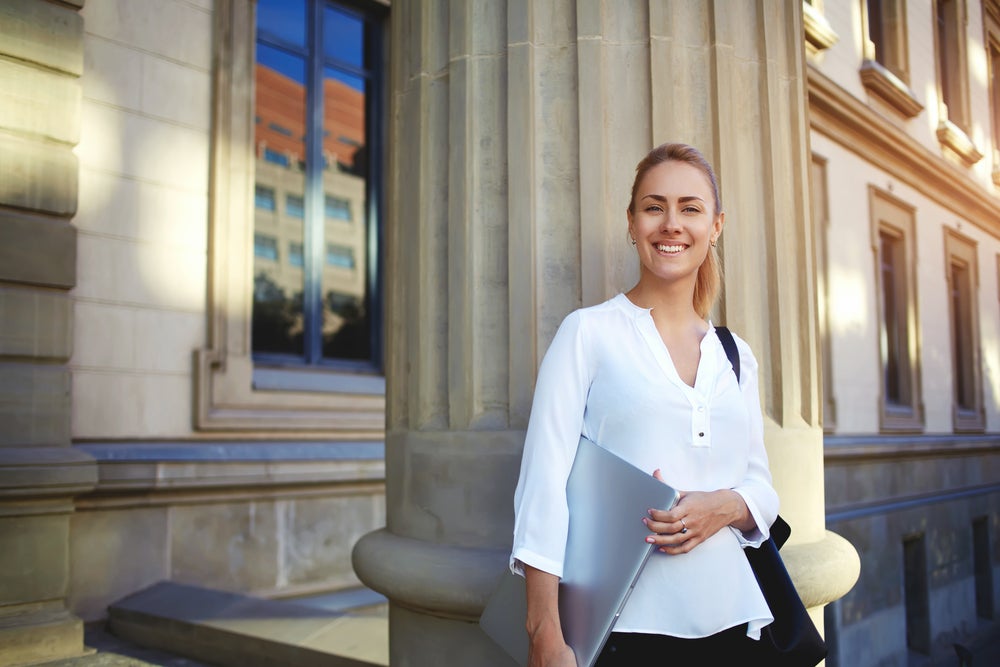 You've taken the plunge and started an online Masters: it's your ticket to a whole host of new opportunities. However, just like a juggler, you're concerned about dropping the ball. Family, work and life commitments take up a huge chunk of our time. But don't let this balancing act be the reason you step away from study. Follow these simple, yet effective study tips and you'll be excelling in no time.
Make it routine
Organisation is the key. Before you begin the semester, identify your commitments and highlight the times you can commit to study. Consider writing up a weekly schedule, and sticking to it. That way you, and those around you can ensure that you get the right amount of uninterrupted study time.
Bring it into focus
Graham Allcott, founder of founder of Think Productive, has suggested that studying in 25 minute segments will promote efficient learning. Create a focused goal for each block, and make sure it is achievable. By breaking down weekly study into segments, the workload will not seem so large. You'll surprise yourself with how much you can achieve.
Carve out your study space
It's important that you create a study environment free from distraction. A quiet, well-lit desk will allow you to shut out the world and focus on kicking those goals. When you have a space to retreat to, your mind will automatically register that it's time to work, and you'll have less trouble staying in the zone.
Remember to think outside the square (or in this case, your house). Libraries, cafes and even parks can all be used to your benefit. Take advantage of the fact that online study enables you to learn anywhere, anytime.
Flex your mind, move your body
Exercise promotes healthy brain function, and has been linked to memory retention. But getting up out of your chair doesn't have to mean you can't study. Many students enjoy listening to lectures or podcasts while exercising. It's a great way to engage with the content in a different manner.
Remember, it's all about you
Online study can be exciting, but it can also put you under a lot of pressure. It's vital that you take some time out for yourself. Shelving your responsibilities for an hour to just relax will recharge your batteries and ensure you are energised for your next challenge. Regular meditation, a walk in the park or coffee with a friend will all ensure you look after your most valuable asset – yourself.
If you're feeling the urge for a new adventure, discover more about our flexible online courses or speak to a Student Enrolment Advisor on 1300 535 919.