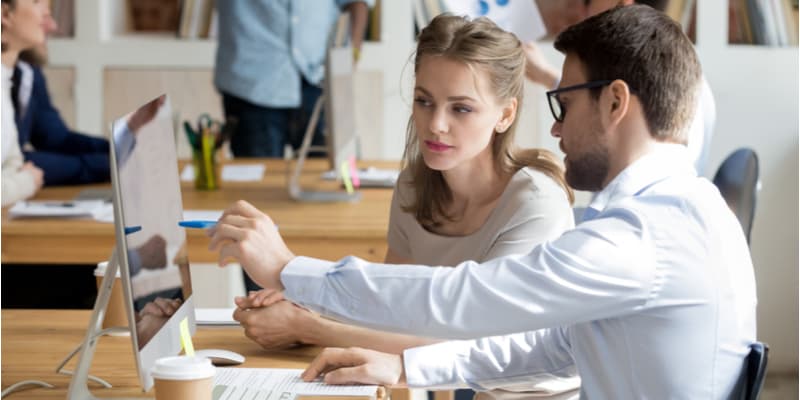 Many of us have examples of technology innovation at home, usually in the form of a drawer full of old MP3 players, flip phones and proprietary charging cables. These useless devices give us an insight into examples of innovation in business – such as the introduction of the first iPhone and its devastating impact on market leaders Nokia and Blackberry. Technology is rapidly changing the way we do business even in the least technical industries, and the secret to success in this technical revolution is innovation. Here are some examples of innovation in business that all business leaders can aspire to.
What is technology innovation?
If innovation is the process of taking a creative idea and turning it into a useful product or service, then technology innovation requires an understanding of new and emerging technologies – and how they can be used creatively. It's important to distinguish an innovation from an invention, which is something that has never been made before. In contrast, an innovation can simply be a new way of thinking about technology that creates value, whether it has just been invented or not.
A technology innovation may emerge through technical knowledge, research and development (R&D) or by merely observing and listening to staff, customers and other stakeholders. Business leaders need effective leadership and management skills to be able to identify creative ideas around technology and adapt them into useful processes and products.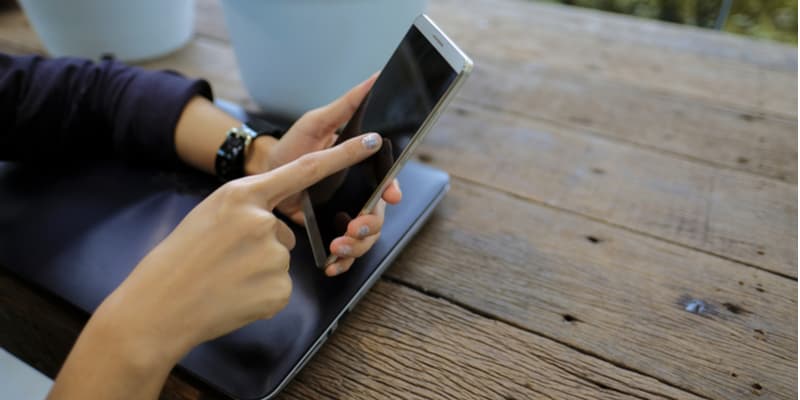 Examples of innovation in business
Just like our drawer full of technology detritus, the world of commerce abounds with examples of innovation in business. Some are disrupters that leave legacy industries like hotels, taxis and pizza delivery in their wake, while others are technology innovations that better satisfy customers and increase competitive advantage. Here are two great examples of innovation in business.
Proctor & Gamble
One of the all-time greats in business innovation is the US conglomerate Proctor & Gamble (P&G) which was founded in 1837 and has so far survived all three industrial revolutions. Each of the dozens of brands that makes up P&G embodies innovation, so it's no surprise that the multinational spends more than double its competitors on research and development each year. P&G has also established an innovation centre in Singapore with around 500 researchers, engineers and PhD scientists.
At an individual brand level, P&G's innovation can be seen in the dental hygiene products of Oral-B. While other toothbrush manufacturers may be wondering how the Internet of Things can help prevent tooth decay, Oral-B introduced the first electric toothbrush with Bluetooth connectivity. The toothbrush connects to an app on smartphones that provides feedback on brushing techniques and even gamifies the process to make the daily routine more enjoyable.
How did Oral-B do it? They used technical innovation to go outside of their organisation and ask for help. Using a global crowdsourcing platform, they asked consumers what a connected toothbrush should offer to change their lives. Within three weeks, they had three award-winning ideas amongst a range of creative contributions. 
But phone connectivity is so 2014 (that's when Oral-B introduced the Bluetooth-brush), and we're all about smart speakers now. In 2018, Oral-B took advantage of the popularity of Amazon Alexa and the meteoric rise of podcasting to create an audio program for children. The twice-daily episodes created an engaging story that brought kids to the basin and kept them brushing for the dentist prescribed minimum of two minutes. 
While we've been brushing our teeth with moderate success for decades without the assistance of smartphones and smart speakers, Oral-B's technology innovations keep the brand relevant, resilient and most importantly, they create value. With technology disrupters affecting every industry, it's technology innovation like this that will keep legacy brands like Oral-B in business.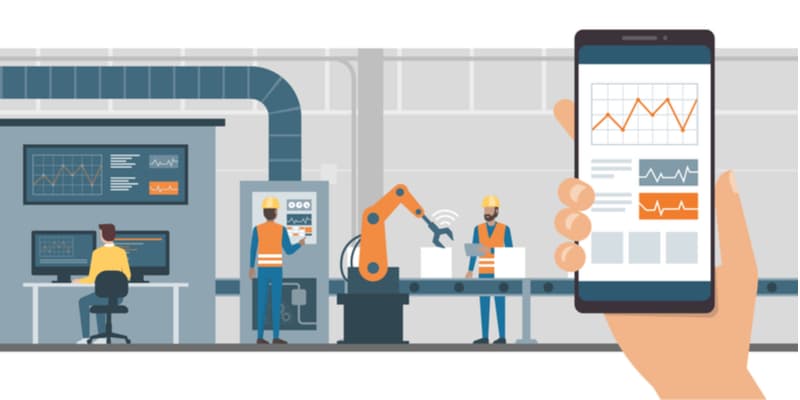 Horizon Power
A 60-year-old government-owned electricity provider in outback Western Australia is probably not the first place you would look to for technology innovation. But Horizon Power was recognised as a winner for Business Innovation in the 2018 Australian Business Awards. The award recognises the utility's smartphone app and a new way to charge for electricity, both of which are changing the way customers manage their energy use.
With increasing electricity prices regularly reported in the news, Horizon Power responded with technology innovations that put more control in the hands of consumers. First, they created a new way to charge for electricity. Rather than the traditional method of meter readings, they adopted a subscription model that has become popular with mobile phones, internet providers and media companies like Netflix. Customers pay a fixed monthly cost based on their historical electricity usage.
Secondly, to give customers more control over that monthly cost, the Horizon Power app lets customers see how much energy they are using each day. It gives users the information they need to restrict their usage during peak periods and to capitalise on off-peak discounts. 
These technology innovations came about through a cultural change in the organisation, as described by Horizon Power senior executive Mike Houlahan.
"When we started our transformation journey, most employees in the organisation would have said a couple of things – we are an asset management business and a monopoly that happens to sell electricity. We don't think like that anymore," said Mr Houlahan.
Now the organisation has an innovation division, a predictive analysis team and they're exploring augmented reality in training. Looking at the successful technology business models of Uber, Facebook and Ali Baba, Mr Houlahan believes innovation is driven by customer expectations. He says successful organisations have been disrupted because "traditional service providers didn't listen to the customer and their expectations… so somebody else came and enabled the technology." 
How to achieve successful technology innovation in business
In the modern business context, business leaders must have a healthy relationship with data and technology. They have to understand how to use data to support strategies and to leverage opportunities with technology. But technical proficiency is simply not enough – you also need human skills such as leadership, management, entrepreneurship, coaching and creativity. JCU's MBA Global empowers you with these attributes for successful technology innovation in business.
Learn more about JCU's MBA Global. Get in touch with our Enrolment team on 1300 535 919.