The Master of Data Science welcomes applications from students who are able to meet the following criteria: 
A Bachelor degree (whilst not a prerequisite for entry, high numeracy skills equivalent to senior level mathematics that includes algebra and elementary differential calculus is assumed); OR
At least five years of relevant work experience in an IT or data science-related industry. Industry experience will need to include some background in computing, data analysis or programming.  Application based on relevant industry experience must be supported by a detailed CV and proof of work experience.
Applicants of non-English speaking backgrounds must meet the English language proficiency requirements of Band 2 – Schedule II of the JCU Admissions Policy.
Online Master of Data Science
Assessment includes a combination of completed coursework, assignments and online examinations. Students receive regular feedback on their progress via online forums and individual consultations with academic staff.
The JCU Master of Data Science comprises subjects which also form part of the JCU Graduate Certificate and Graduate Diploma of Data Science. This provides the potential to gain an alternative postgraduate qualification, should you choose not to complete the course in its entirety.
Recognition of Prior Learning (RPL)
JCU recognises the value of past study and real-world experience. Exemptions or credits for elective subjects will be considered on a case-by-case basis, upon submission of verifiable supporting documentation.
You are welcome to contact the JCU Science and Engineering enrolments officer to discuss your circumstances and develop a tailored program of study.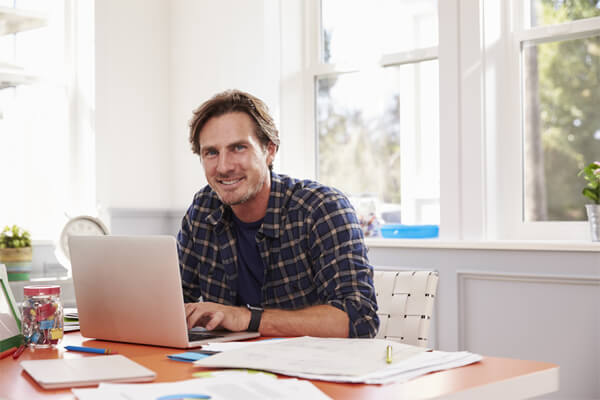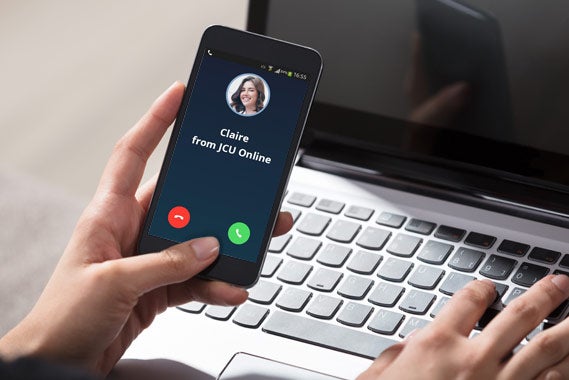 Personalised support for your success
JCU's online Master of Data Science is backed by our commitment to personally supporting and encouraging you for the duration of your learning journey. Receive regular, personalised contact and support from your own Success Advisor throughout the entirety of your study. With regular opportunities to interact with peers and academic staff, learning online with JCU is always engaging.
What's more, JCU's strong links with industry and research sectors mean you'll have the opportunity to expand your professional network and explore new career opportunities as you work towards the completion of your qualification.