Graduate Diploma of Data Science (Internet of Things) online
An interdisciplinary approach gives you relevant knowledge in mathematics, information technology and business domains, as well as specialist knowledge of Networks, Sensors, Programming and Smart Devices. 
The Graduate Diploma of Data Science (IoT) is delivered by academics with real-world experience.
The Data Science and IoT course consists of eight subjects delivered 100% online. There are six study periods every year, each seven weeks long. You can either study the subjects in the order they are delivered or, depending on your personal and career demands, sit a subject out and simply complete that subject later in the course.
Want more details about these subjects? Find out more from our course guide.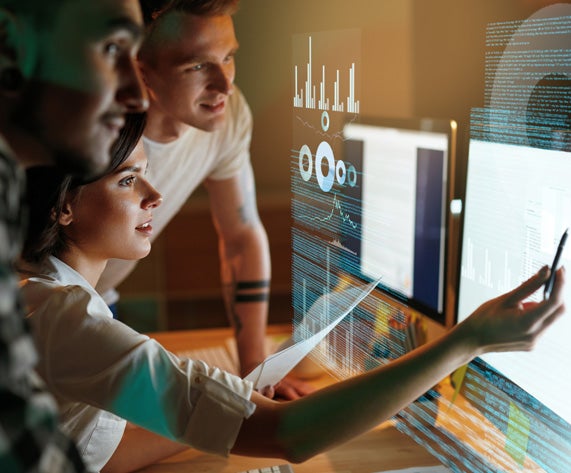 Entry requirements
JCU Online's Graduate Diploma of Data Science (IoT) welcomes applications from students who meet the following criteria:
A Bachelor degree, plus high school intermediate level mathematics (basic algebra and differential calculus)*; or at least five years of relevant work experience (high numeracy skills), or;
A Bachelor degree in a relevant discipline (mathematics, statistics, physics, IT, computer science, engineering); or a Graduate Certificate of Data Science.
Applicants of non-English speaking backgrounds must meet the English language proficiency requirements of Band 2 – Schedule II of the JCU Admissions Policy.
*JCU offers a specified online mathematics subject, which can be completed prior to application if you do not currently meet the mathematical entry requirement level.
Not sure if you meet these entry criteria? Our Enrolment Advisors can assist you.
Assessment consists of a combination of coursework, assignments and online examinations. Students receive regular feedback on their progress via online forums and individual consultations with academic staff.
The JCU Graduate Diploma of Data Science (Internet of Things) comprises subjects which also form part of the JCU Master of Data Science, which students will have the opportunity to articulate into upon successful competition of the Graduate Diploma.
Recognition of Prior Learning (RPL)
JCU recognises the value of past study and real-world experience. Exemptions or credits for elective subjects will be considered on a case-by-case basis, upon submission of verifiable supporting documentation.
Contact a JCU Enrolment Advisor to discuss your circumstances and develop a tailored program of study.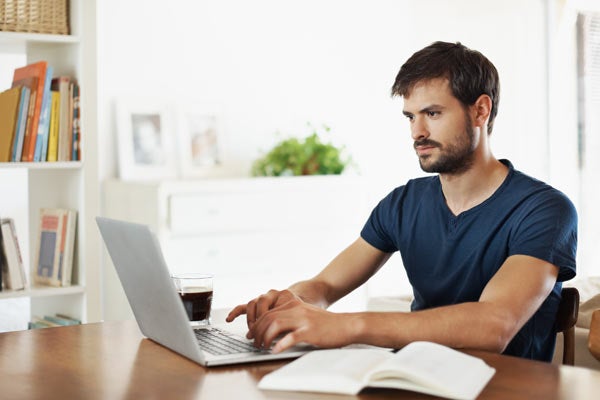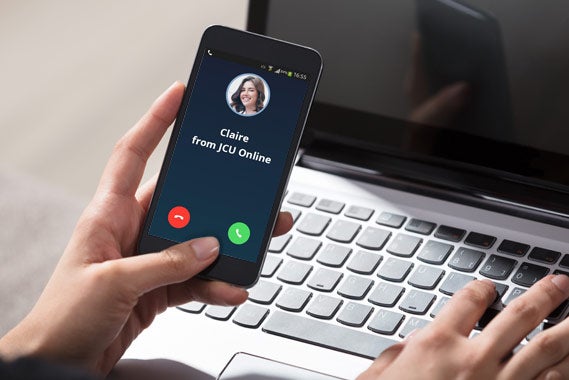 Personalised support for your success
JCU is committed to supporting and encouraging you throughout your time with us. Throughout your online Graduate Diploma of Data Science (IoT) course, you'll have a personal Student Success Advisor who will ensure you get regular contact and personal support for your specific needs.
We have strong links with industry, government and research organisations. Throughout your time here, you'll have regular opportunities to network with peers, industry and research connections and academic staff, helping you build the professional network to support you and plug you into new career opportunities well after you finish your study here.
All Data Science courses at JCU
Master of Data Science (Professional)
Graduate Diploma of Data Science (Internet of Things)
Graduate Diploma of Data Science
Graduate Certificate of Data Science
Want to apply or need help with a specific question?
Contact us or request a call-back to discuss:
Entry Requirements
Courses Available
Fees/FEE-HELP
Study Period Options
Online Study Model
Application Assistance
Enrolment Advisors are available to chat via phone at the following times:
Monday and Tuesday: 8am - 6pm (AEST)
Wednesday and Thursday: 8am - 7pm (AEST)
Friday: 8am - 5pm (AEST)
Speak to a Student Enrolment Advisor
Request a call-back from a Student Enrolment Advisor
Or call us on 1300 535 919