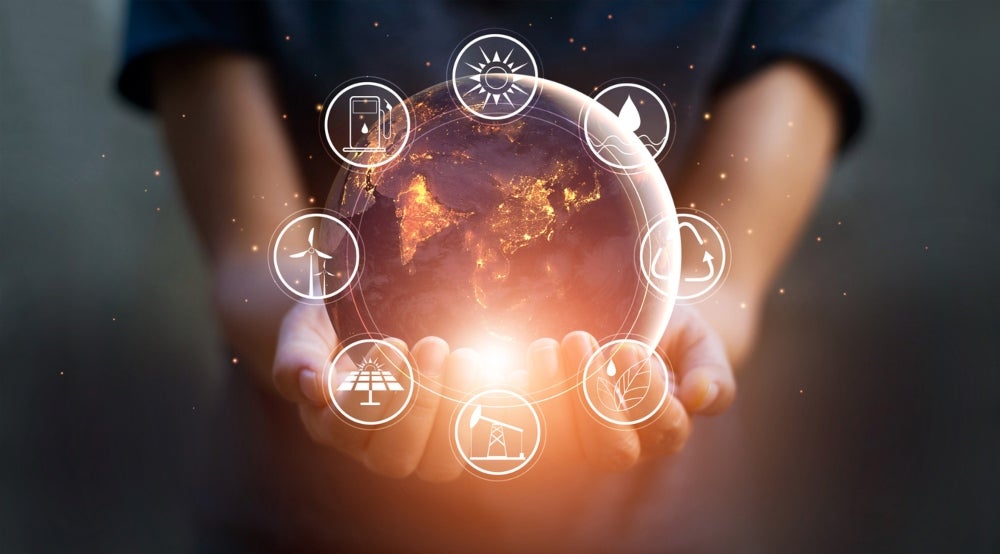 Globalisation has taken the business world beyond the confines of borders. New technologies have made it possible to think globally and act locally in business – increasing the connection between local and overseas markets. It's also meant that information, data and ideas can be shared at lightning speed. Here are 4 ways globalisation can create threats and opportunities for business:
1. The social impact
Globalisation has transformed the way we think about societies and business. As the world continues to shrink and we witness the rapid integration of a global economy, it's become crucial to value diversity and cultural differences. Diversity is about recognising the unique qualities, perspectives and ideas of people despite racial, religious or cultural differences. And globalisation has created plenty of opportunities to learn from different cross-border interactions.
There are several studies that outline the economic benefits of embracing cultural diversity including its value to the Australian and American markets. Organisations that adopt diversity policies can increase return on investment, foster innovation and increase organisational reach.
When it comes to conducting business on the world stage diversity matters, and organisations need to do more than just appreciate other cultures. There needs to be a commitment to serving customers' local needs, whilst managing scale on a global level. Knowledge of local customs and of the local language are also important. An example of this can be found in India with the success story of fast-food giant McDonalds. It may be a restaurant known for its beef-based products; however, it was able to break into a new market by tailoring its meals to suit local taste-buds with more vegetarian options.
Researchers from Canada and Morocco point out that globalisation is not about the homogenisation of different cultures or a western way of approaching business. For companies that think like this, it poses a risk to global expansion. For instance, the 2018 TransPerfect Global Retail Forum showed that 72% of the internet's three billion users do not speak English, and 90% of European browsers only act in their native language. 
So, it pays to learn how people live, what they like and what they will and won't buy. To truly localise the experience, it's important to factor in several levers such as gender roles, cultural sensitivities and geographic conditions. 
2. The economic impact
Economists agree that globalisation is beneficial to the world economy and business. Globalisation helps spread growth and potential across countries. For instance, the information technology revolution has created multiple opportunities for business, helping stimulate new technology development. This has lifted economic output by making processes more efficient. According to the International Monetary Fund, emerging market economies have used available foreign knowledge to boost domestic productivity growth by about 0.7 per cent per year.
The increased integration of various national economies has meant greater free trade – this has given businesses the ability to specialise in the production of goods and services. It has also driven lower prices for consumers, increased exports and allowed businesses to capitalise on the benefit of economies of scale. 
However, there are also drawbacks and it's important for businesses to understand the trade policies at play. Governments enter bilateral trade agreements to establish a free trade market, but this can increase competition from other countries and impact on local businesses. In addition, many countries have implemented tariffs – barriers to international trade. For instance, 161 countries have value-added taxes (VATs) on imports which are as high as 21.6% in Europe.
In the economically borderless new world order, China and India are forecast to surpass the USA as the two largest global economies. There's also Russia and Brazil in the mix, and these four emerging powerhouses have commonly become known as the BRIC countries. In the context of globalisation, the expected power shift from BRIC's growing market strength will bring about new opportunities and threats for business.
To tap into these latest international opportunities from the shores of places like Australia, local organisations need to develop an understanding of how these countries conduct business and what services and products they need. To thrive locally in the global economy, small and large businesses must meet global standards and tap into global networks. For example, it took Procter & Gamble 27 years to get Pampers into 20 different countries, whereas it took just two years to get Vidal Sassoon into 40 countries as a result of having a better understanding of local opportunities.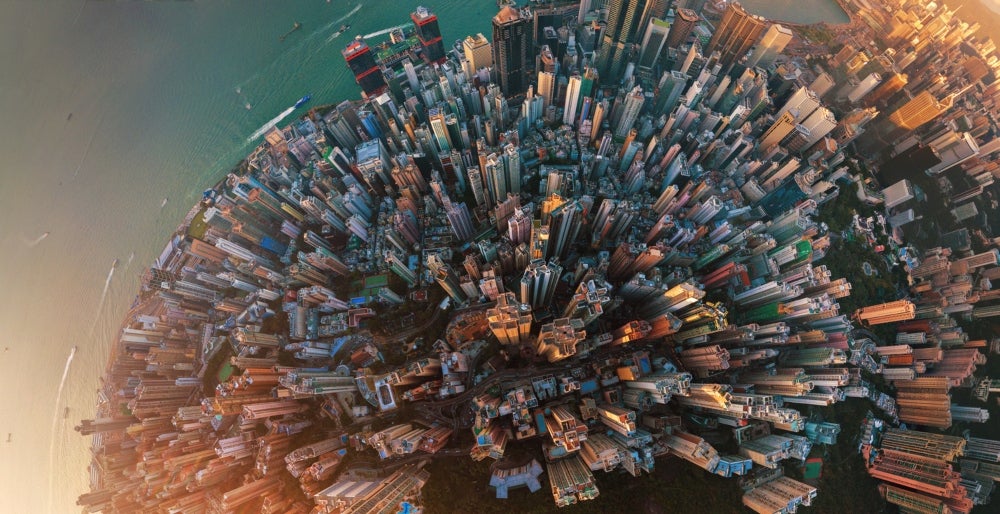 3. The political impact
At the start of this new century, world trade was worth around $8 trillion—25% of global GDP. That's up from $1.5 trillion, in comparable dollar terms, in 1970, when it was 13% of world GDP. While this growth is good for business, markets can be subject to significant changes and challenges due to political decisions. Political uncertainty or diplomatic disputes can cause instability for business. For instance, the election of President Trump in the USA and the British vote to leave the European Union – with the ongoing Brexit saga – have had a dramatic impact.
As politics have shifted towards anti-globalisation in two of the world's most developed nations, this has had implications for business. In the UK, for instance, Britain's carmakers warned they will be "permanently damaged" if a transitional deal wasn't secured. The EU departure also has the potential to reach into little-known crevices of the British economy, such as a Butterfly Farm.
Brexit won't just affect the UK; however, it will have repercussions for many other economies. In Kenya there are concerns about the potential impact of Brexit on the local flower industry. The risk of being unable to take advantage of preferential tariffs when selling to the substantial UK flower market could have severe consequences. On the other hand, Australia is well-positioned to redefine and expand Australian trade and investment relationships with the UK.
4. The environmental impact 
To think globally, act locally in business, more organisations are discovering that it's essential to find a balance between economic and environmental sustainability. Environmental factors such as global warming have made it imperative to adopt environmentally friendly trade policies. The World Trade Organisation's green provisions direct countries to protect human, animal or plant life and conserve their exhaustible natural resources. And these days consumers expect companies to care about the environment.
Businesses can remain competitive, cost-effective and be commercially viable through environmental accounting. For example, minimising inefficiencies such as excessive waste discharge through careful waste management can increase the profit margin. There are several examples of global brands working towards a zero-impact company and finding sustainable ways to grow while remaining profitable. Levi Strauss & Co with other big-name brands have launched the Better Cotton Initiative. According to John Anderson, the company's President and CEO, "Better Cotton reduces chemical use and goes beyond that to try and address other environmental impacts, such as water use and soil health. It also includes labour standards and tries to improve financial profitability for farmers." 
While environmental risks from extreme weather events can wreak havoc on businesses – such as the £2 million (AUD$3,642,410) loss in sales endured by one of the world's largest drinks makers after experiencing prolonged water shortages at its facilities in Ghana – they can also present an opportunity. Latin America's Chile, for instance, is a storehouse of knowledge for managing earthquakes and tsunamis. In 2015, the country experienced its sixth strongest earthquake ever recorded, but only 11 people were killed, given the institutional experience. As a result, Chilean businesses are now a valuable resource for other countries threatened by such seismic events.

Learn more about JCU's MBA Global -  Get in touch with our Enrolment team on 1300 535 919.