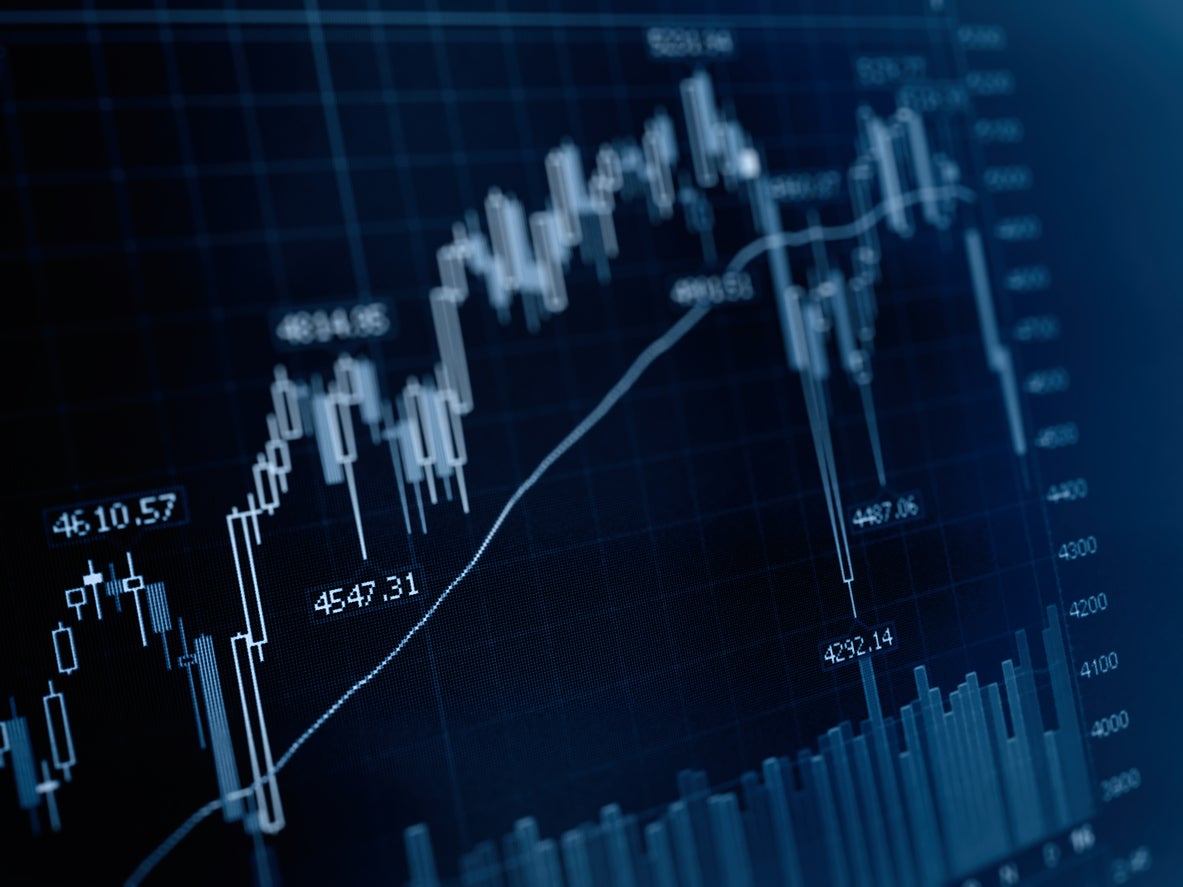 The 'big data' revolution has transformed industry sectors in radical ways and at a high-speed pace. Those new players that have integrated the power of data into 'old' business models have been rewarded with the competitive edge. One of the most traditional industries, financial services, has been poised for a shake-up and the emerging financial technology sector leveraged its data-driven strengths at the right time.  
Fintech startups were created recognising that with the volume of consumer data growing exponentially, analytics could reveal hidden meanings and insights that power business development.
While the burgeoning fintech movement needs to retain the core strengths and attributes of the established financial services sector, including reliability and trustworthiness, it has been the power of data that has given them the edge in capturing market share.
Data wranglers – known as data scientists – use various analytic tools to understand what consumers do and in the financial sector, this skill can be utilised at every point of the economic ecosystem.
Data science in the fintech sector can include:
the collection of data from a range of sources
defining patterns and organising that into information that is meaningful for businesses
conducting predictive analytics, or
using data to understand current consumer financial behaviours and predict future behaviour and trends.
The use of data science, supported by the latest technologies in computing and IT, enable fintech to better understand their customers and provide products and services that will more precisely meet consumers' needs.
A report from employment researchers Burning Glass Technologies states that demand for data science and analytics technologies skills is expected to grow by 15 per cent over the next five years in the US alone.
Australian universities are responding to the need by launching bachelor and master's degrees in the data science field. This expansion is crucial to supplying the jobs market with candidates who can meet the huge demand for data scientists and preventing a skills shortage in one of the world's fastest-growing sectors.
James Cook University's online Master of Data Science aims to put its data science graduates ahead of the pack in this competitive field. The fully online course equips candidates to future-proof their career in the business or research arena with sought-after skills that command a premium in the jobs market.
Discover more about our great online courses or speak to one of our Student Enrolment Advisors on 1300 535 919.