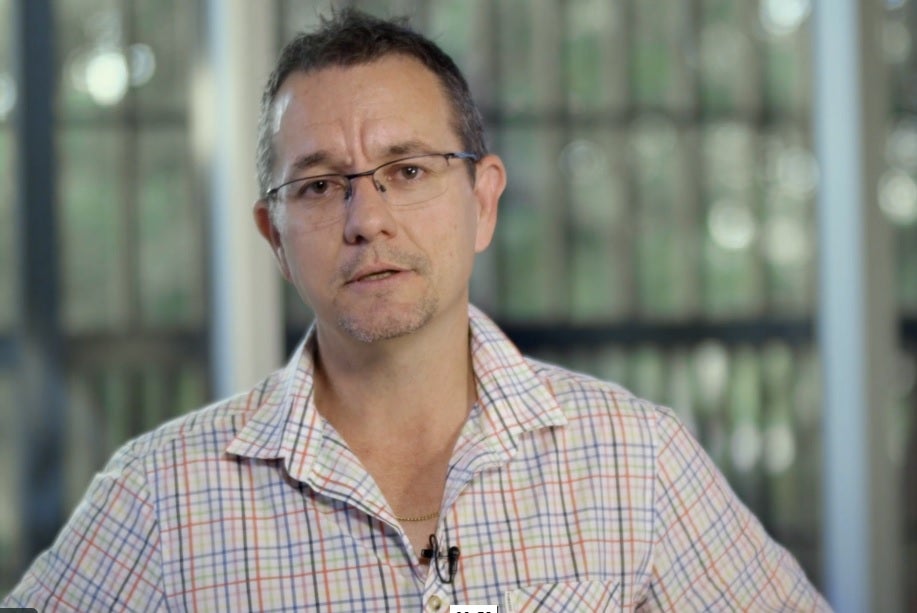 At James Cook University Online, we're excited about data science – and with good reason! There is a strong demand across industries for highly skilled data scientists and those who can interpret and analyse statistical information to then be able to make educated business decisions, based on data.
We recently gathered our data science academics together to find out what in particular excites them about data science. And here's what they had to say.
JCU data science academics speak about what excites them the most about the field.
Data science is a new and exciting field that will continue to play an intrinsic role in business. Many organisations are now seeing the value in the skills and knowledge that a data scientist brings, and looking at ways to integrate these types of positions into the workforce if they have not already done so.
Delivered by leading experts with deep academic knowledge and real-world industry experience, JCU's online Master of Data Science provides you with the foundation needed to open a wealth of opportunities in an increasingly data-driven world.
To learn more about our online data science postgraduate courses, get in touch with one of our Student Enrolment Advisors on 1300 535 919.