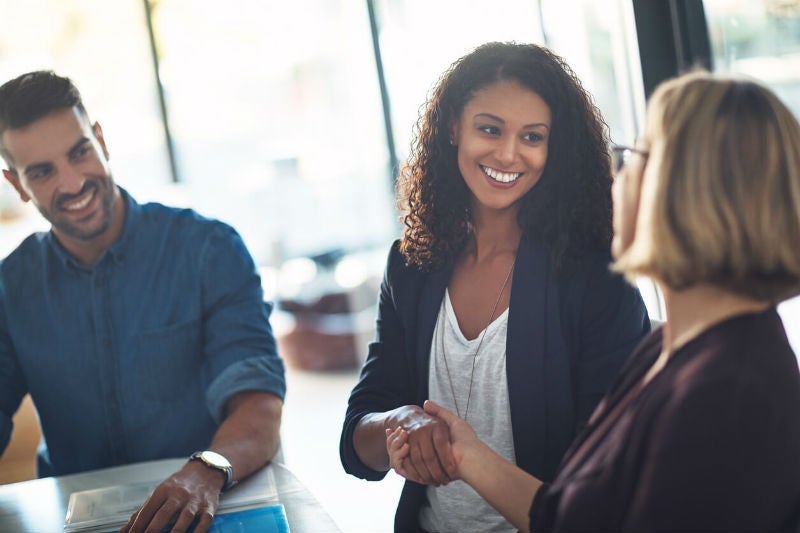 Rapid and constant technological developments, as well as the readiness of organisations to adopt various digital strategies and systems, means that now more than ever data scientists are in hot demand.
Businesses across a wide range of industries are in need of professionals who possess the right skills to inform their decisions. Studying a Master of Data Science can be your ticket to the hottest career of the 21st century.
We've unpacked what you need to know about the field of data science:
Future trends in data science
What companies are looking for in a data scientists
Five key traits of a data scientist
How to change your focus and make the transition.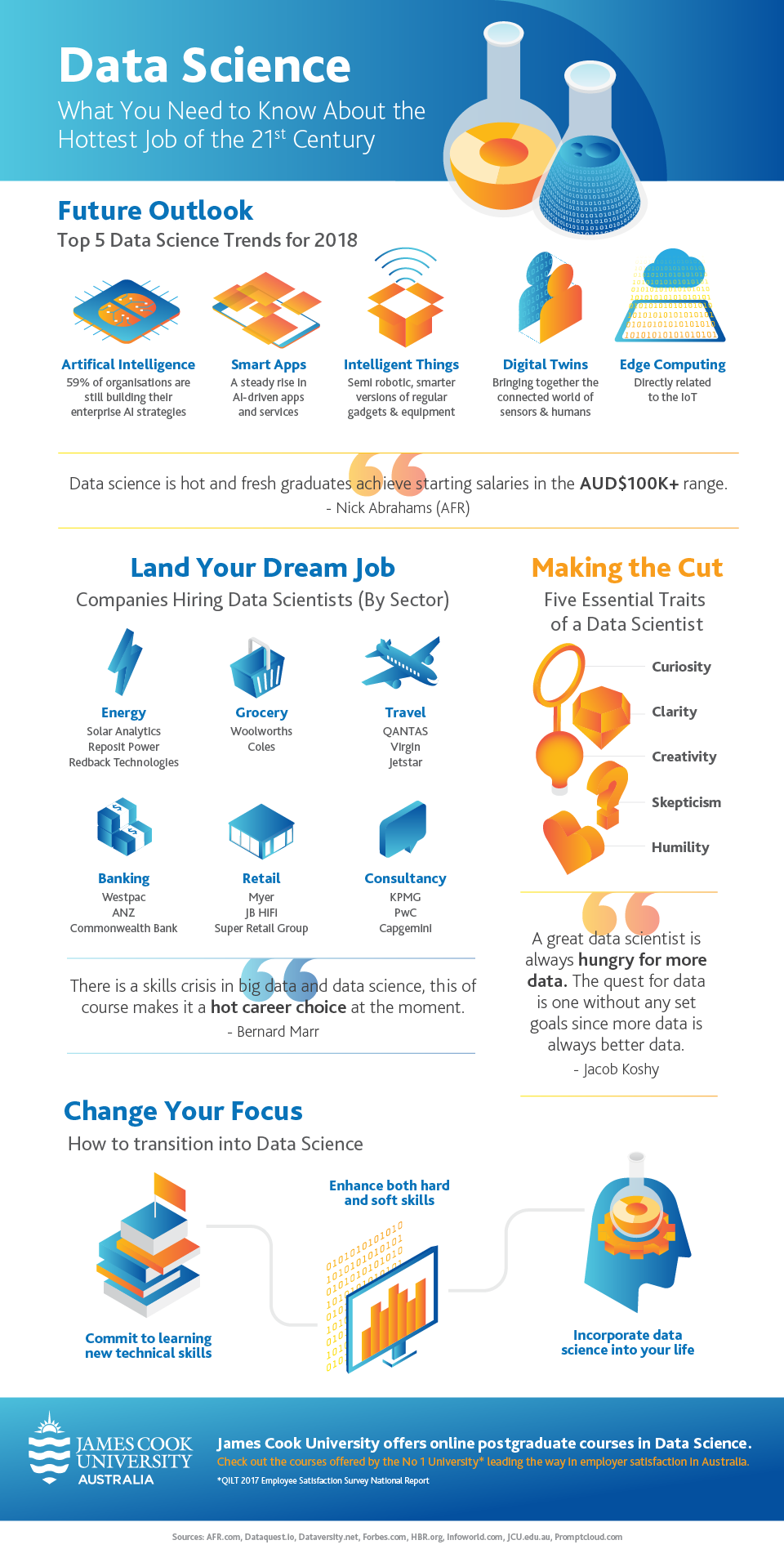 Do you think you've got what it takes? Learn more about JCU Online's data science postgraduate courses, which now offer SAS advanced analytics modules.